LES GEORGETTES RENDEZ-VOUS: FAMILY ESCAPE
THIS MONTH:
FAMILY ESCAPE
As the year draws to a close, our selection of works about women or created by women is for the whole family! Books, films, exhibitions and podcasts invite you to spend some quality time together or even just for yourself. Something to inspire you, to entertain you, and we hope to make you have a good holiday season... Happy reading, Les Georgettes!
MOVIE
LITTLE MISS SUNSHINE
Olive is 7 years old. Her dearest dream is to become a beauty queen. So she and her family (each one more eccentric than the last) set off on Route 66 to the Little Miss Sunshine pageant in California. The trip promises to be full of twists and turns. A funny, moving and timeless family road trip movie, just the way we like it.
BY JONATHAN DAYTON. WITH ABIGAIL BRESLIN AND GREG. AVAILABLE ON DVD AND ON VOD CANAL.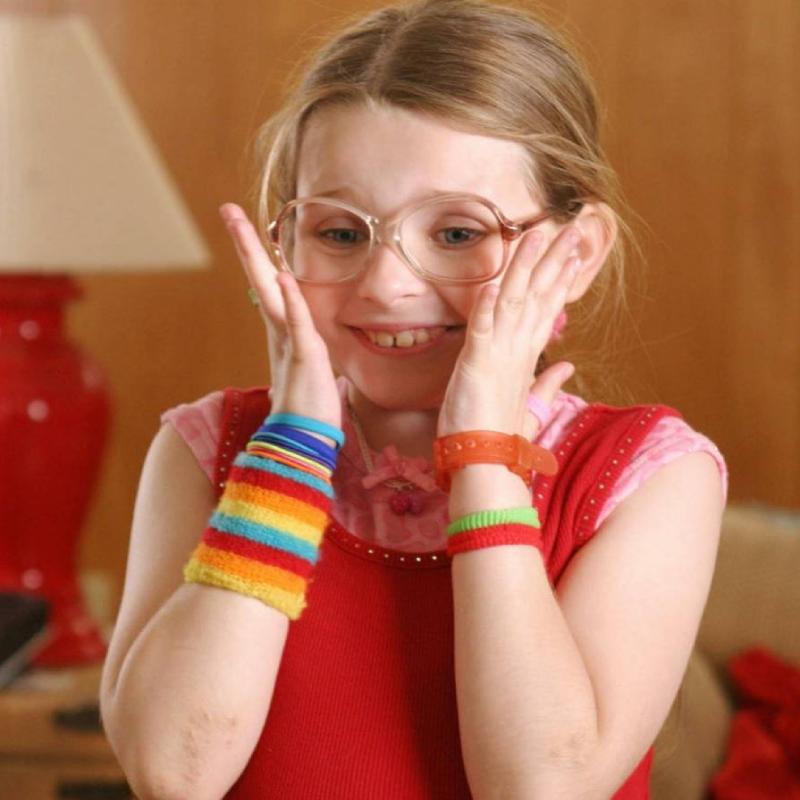 PODCAST
WHAT SANTA CLAUS IN 2050?
Passionate about media and sustainability, Rebecca Armstrong decided to combine all her skills to create her own podcasts on a variety of topics, all treated with a lot of humour! Our favourite: "What Father Nowel in 2050? The verdict: a businessman too busy to tell you about his life... But let his left and right arms do it for him. It's a funny story, but it's also very funny... In short, a lot of fun.
LISTEN TO #2050 THE REBECCA PODCAST.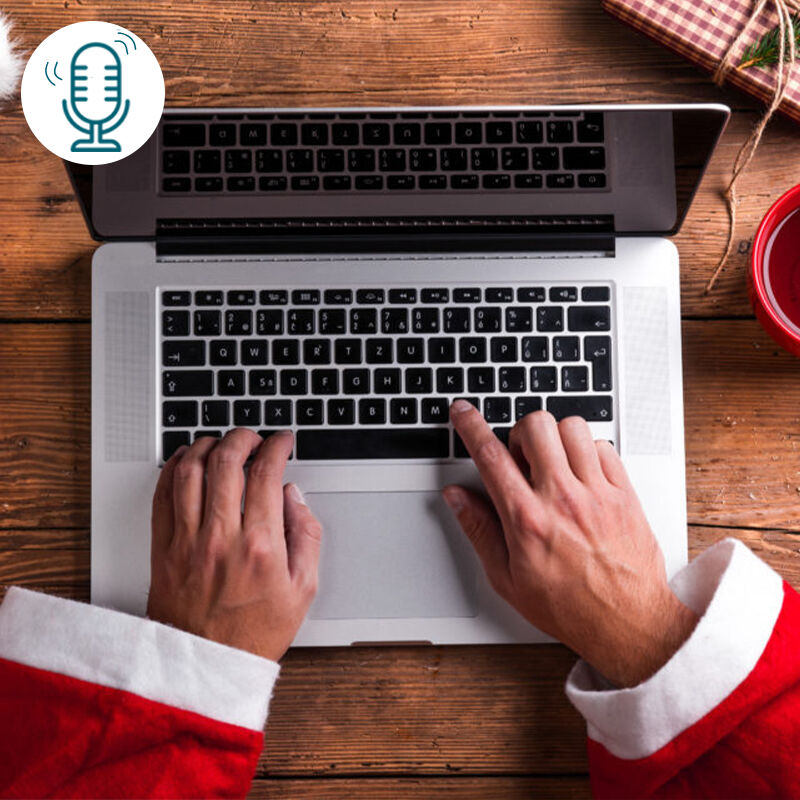 EXHIBITION
JULIE MANET, THE IMPRESSIONIST MEMORY

If you were told "Manet", you would inevitably think of the impressionist painter. OF HIM. Not her... However, Julie Manet, niece of Edouard Manet and daughter of Berthe Morisot, also played a major role in this famous and timeless artistic movement. The Musée Marmottan Monet is devoting a beautiful exhibition to her, tracing her history, her childhood, her family circle, her heritage, but also her devotion to art throughout her life. A visit to be planned with the family, and a first approach to Impressionism for the very young.
UNTIL 20 MARCH 2022 AT THE MUSÉE MARMOTTAN MONET PARIS. 12€ FULL PRICE. FREE FOR CHILDREN UNDER 7 YEARS OLD.
MOVIE
BRIDGET JONES'S DIARY
The holiday season is the perfect time to revisit a cult romantic comedy! Especially when everyone can identify with its heroine. Bridget Jones, a single thirty-something woman, ill at ease with herself, desperately in search of love and with an infernal karma, is no longer to be found. Frankly, we can't get enough of her, and we still love her just as much!
BY RICHARD CURTIS AND ANDREW DAVIES. STARRING RENÉE ZELLWEGER, COLIN FIRTH AND HUGH GRANT. AVAILABLE ON DVD AND VOD CANAL.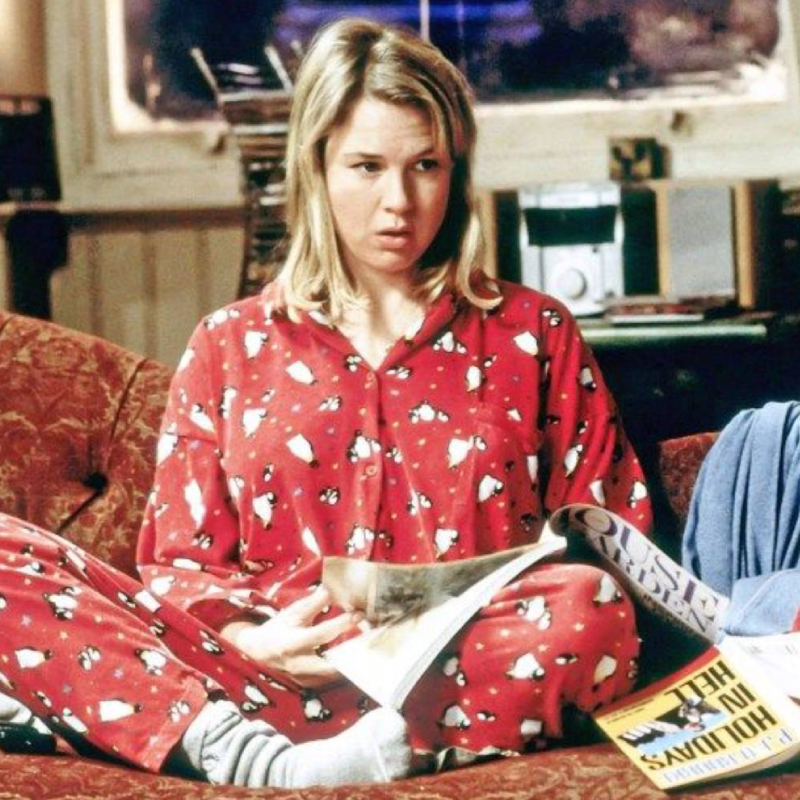 BOOK
LES AUTRES
It all starts with a board game for the whole family. It seems like a good game, nothing that could disturb the cocoon. Except that... The particularity of this game is that it consists in revealing nasty secrets. Once the tongues are loosened, nothing is the same as before. In a very skilful way, Alice Ferney invites her reader to question herself about femininity, love relationships, the relationship between men and women. It is a read that will not leave you unscathed.
BY ALICE FERNEY - J'AI LU FRENCH EIDTION - 384p - 7,30€.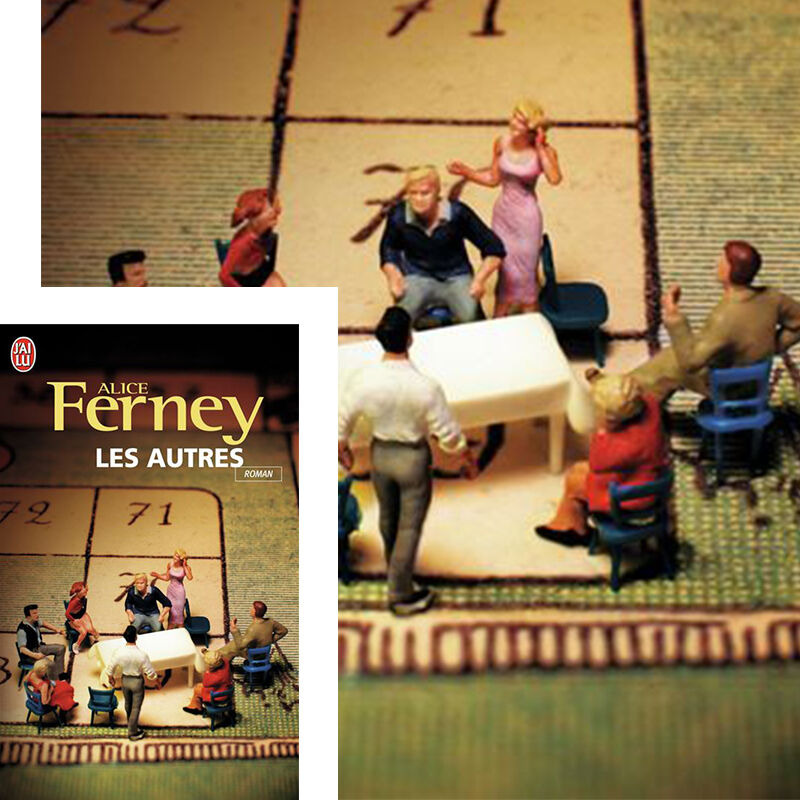 FILM
SOMEWHERE
Johny Marco is a famous actor living in a Hollywood gilded prison, where he leads a lonely and idle life. The arrival of his 11-year-old daughter Chloe will completely change - but above all brighten up - his gloomy life. Sofia Coppola offers us a picture of a father and daughter who seem to be at odds with each other, but who end up becoming friends and adapting to each other to form a real team. A touching duo, in the impetuous setting of the City of Angels.
.BY SOFIA COPPOLA. STARRING ELLE FANNING AND STEPHEN DORFF. AVAILABLE ON DVD AND CANAL VOD.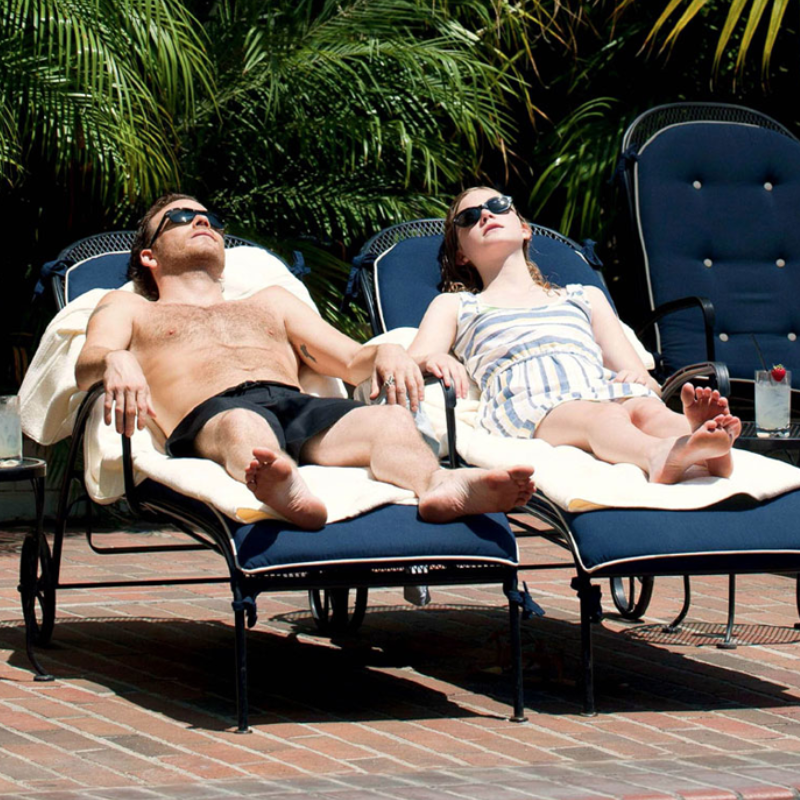 BOOK
UNE PARISIENNE A BRUXELLES
A well-educated and rather perceptive Parisian, Mrs. Van Zee follows her Belgian engineer husband to his family home in Brussels. There she finds herself more or less trapped with a beautiful, futile and deeply jealous family. As a refuge, she writes letters to her mother, in which she describes the treacherous world of the provincial bourgeoisie with both humour and insight. A little pleasure to read by the fire.
BY CAROLINE GRAVIÈRE - ÉDITIONS NÉVROSÉE - 114p - 14€.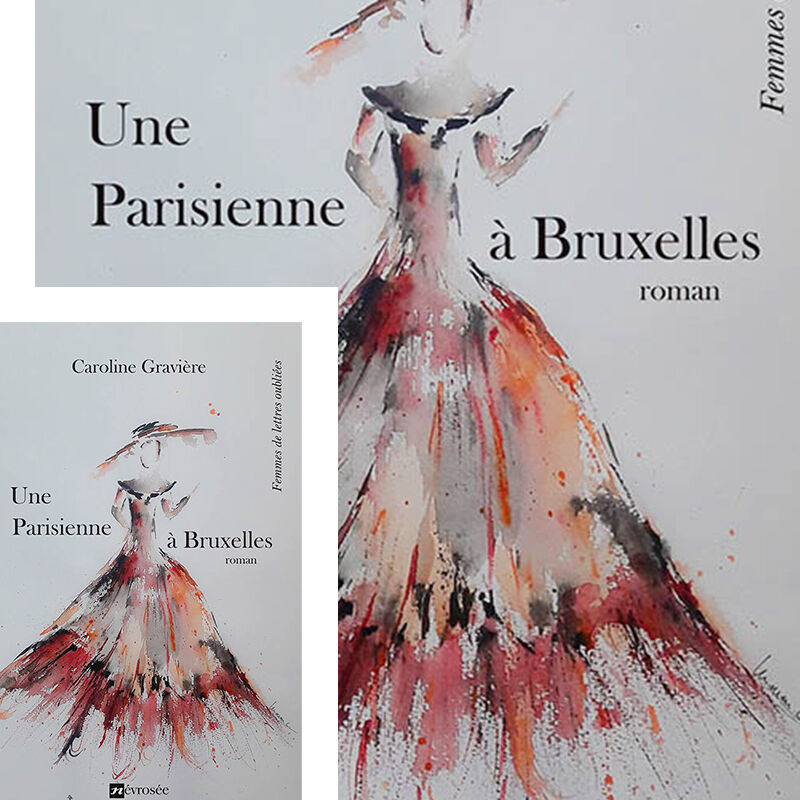 Les Georgettes are spontaneous, cheerful and creative women who have something to say. They love being free to think, share their ideas and carry loved ones along with them. That's why Les Georgettes has put together a selection of works created by plucky women. With these books, podcasts, films, series, exhibitions and reports, we aim to inspire you, give you a break from your to-do list, move you and remind you that we're stronger together.

#WeAreGeorgettes
DO YOU LIKE
OUR LES GEORGETTES RENDEZ-VOUS?
Find all of our cultural selections from previous months right here. Blogs, tips, advice, collections and cultural events can be found in Our Gazette.
DO YOU LIKE
OUR LES GEORGETTES RENDEZ-VOUS?
Find all of our cultural selections from previous months right here. Blogs, tips, advice, collections and cultural events can be found in Our Gazette.