LES GEORGETTES RENDEZ-VOUS: BODY AND MIND
Les Georgettes are spontaneous, cheerful and creative women who have something to say. They love being free to think, share their ideas and carry loved ones along with them. That's why Les Georgettes has put together a selection of works created by plucky women. With these books, podcasts, films, series, exhibitions and reports, we aim to inspire you, give you a break from your to-do list, move you and remind you that we're stronger together.

#WeAreGeorgettes
THIS MONTH:
BODY AND MIND
This first culture list especially for women explores the body, and fundamentally scrutinises femininity, society and our relationships with others and ourselves. Happy reading!
What do you enjoy the most about your job?
I would say that it is developing products that have a meaning — it's important for me that there is an ethical value, such as the fact that it is jewelry made in France, with prestigious know-how. But besides that, making women happy. We always put our customers at the heart of our discussions in order to offer them innovative jewelry, to reinvent ourselves every season, but also to offer them new designs, new materials, always with the aim of making them happy!
If you had to tell your best anecdote, it would be...
We regularly organize consumer panels and during these panels, we meet our clients who are fans of the brand. So, one day I met a woman who was covered with Les Georgettes from head to toe, I had never seen so much jewelry on a woman before! She had rings on each finger, three necklaces around her neck, lots of bracelets, and it all went together perfectly, even with her outfit. She was just amazing, she looked so good, she was elegant and totally embraced her 'full Les Georgettes' side!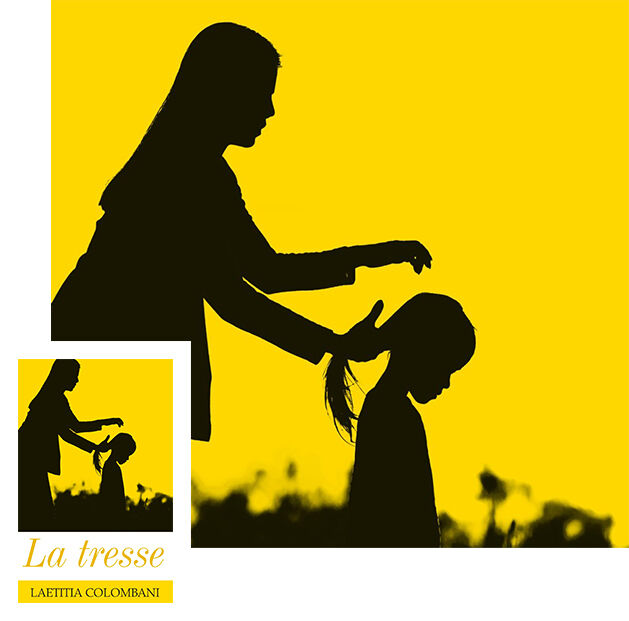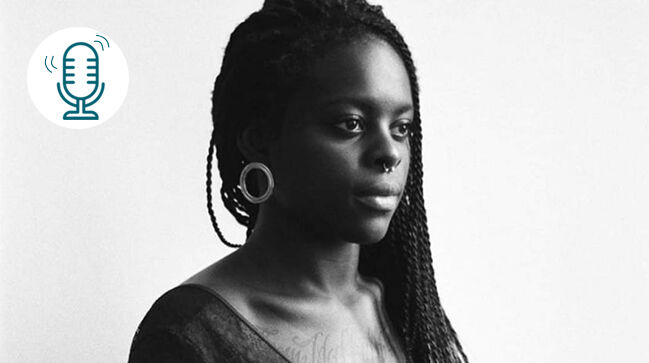 PODCAST
POLITISER NOS CORPS AVEC BERTOULLE BEAUREBEC
Lauren Bastide meets Bertoulle Beaurebec, a young artist with many strings to her bow and the author of "Balance ton corps" [Balance Your Body], who shares her futuristic feminist vision with incredible maturity. An educational and warm discussion.
LISTEN ON LA POUDRE PODCAST.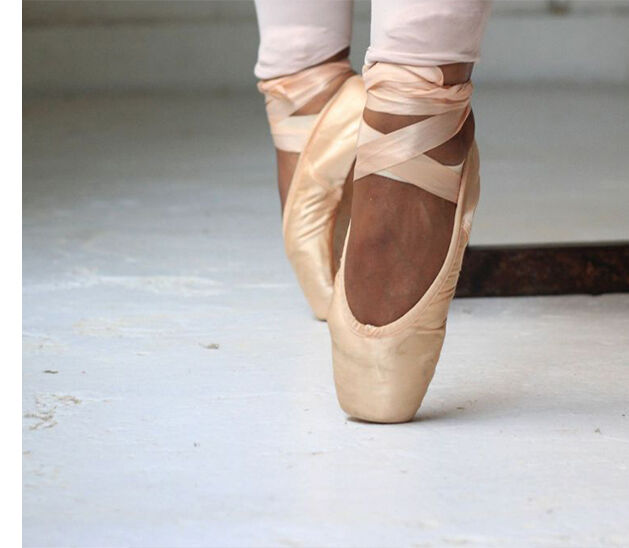 SERIES
L'OPERA

Zoé is a Black principal dancer in the Paris Opera Ballet at Palais Garnier. Following an on-stage accident, the new director tries to oust her and Zoé must fight to keep her place. A story about dance, societal conflicts and racial discrimination. Above all, a true story: Zoé Monin's story.
AVAILABLE ON OCS.
PODCAST
LE GYNECOLOGUE ET LA SORCIERE [THE GYNAECOLOGIST AND THE WITCH]
Poignant stories from women who share their trauma and humiliation at the hands of medical professionals. A podcast to make you think and question whether we can really say our bodies belong to us.
LISTEN ON ARTE RADIO.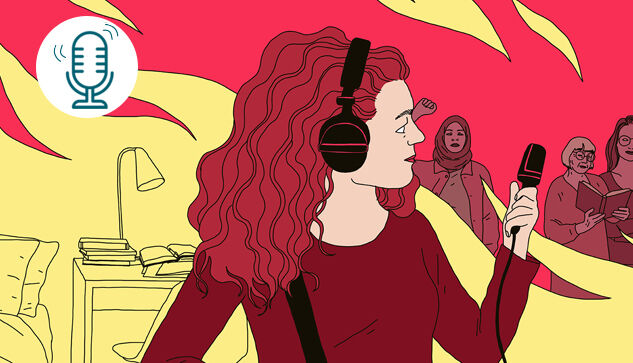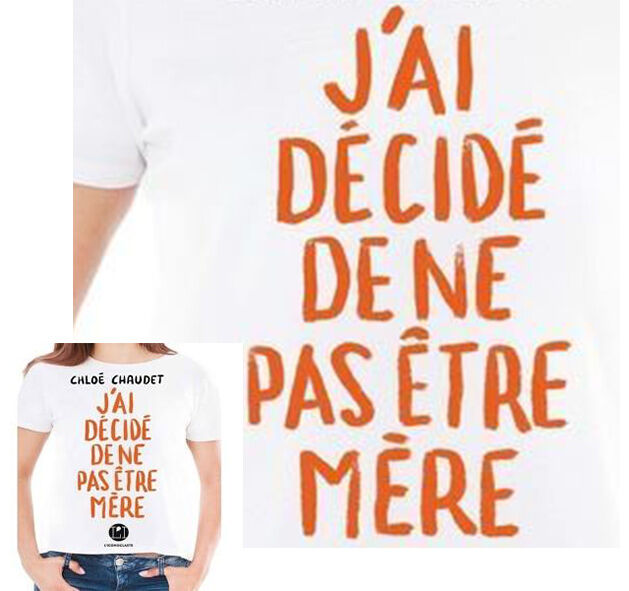 BOOK
J'AI DECIDE DE NE PAS ETRE MERE [I DECIDED NOT TO HAVE CHILDREN]
When brilliant university professor Chloé finally decides not to have children, she notices people start treating her differently. The medical world disapproves of her choice as if it's not up to her. Suddenly, she becomes a nonconformist in a society where being a parent is the norm. A reality check covering equality, the freedoms of the female body, and society more broadly. Chloé Chaudet. Available from Cultura. 19€.
CHLOÉ CHAUDET - FRENCH VERSION PUBLISHED BY L'ICONOCLASTE - 222P - 19€