Your morning ritual in 5 steps with Les Georgettes and Blissim
The alarm clock rings and your day begins. Here are some ideas for getting up on the right side of the bed. As part of our partnership with Blissim, which specialises in beauty and wellness box subscriptions, we're sharing some tips for a fresh and, above all, energising morning ritual!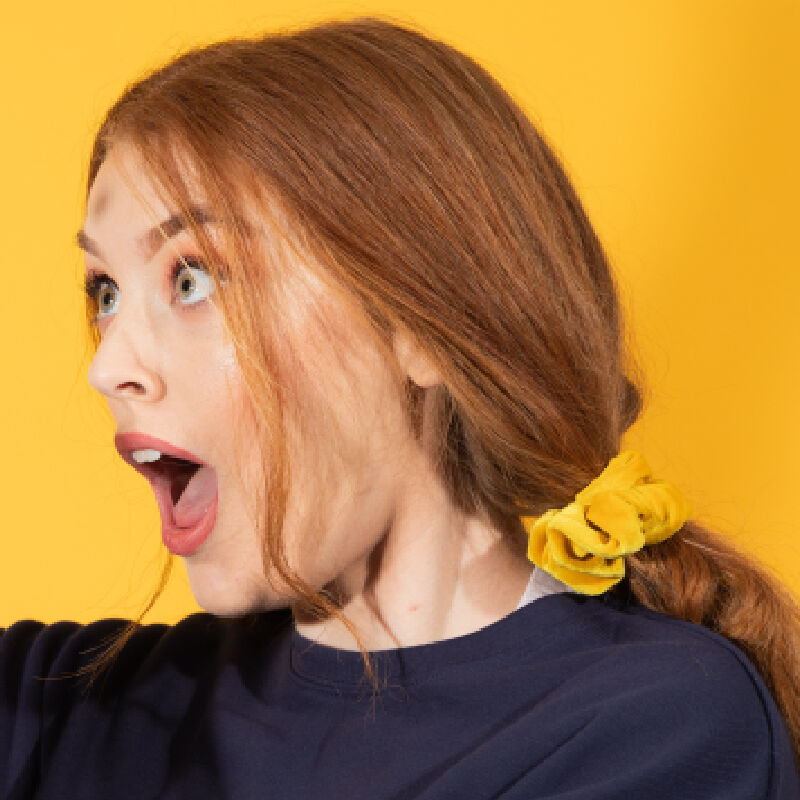 1. FACIAL FITNESS
Did you know that making faces is good for keeping your face looking good? In any case, this is what Catherine Pez, a French writer and coach, promises you in her book "Gymnastique du Visage" ("Face Gymnastics") and on the dedicated website. Sticking your tongue out, squinting your eyes or raising your eyebrows may strengthen muscle tone and stimulate blood circulation. For example, you can do these exercises while standing up (and out of sight, of course)!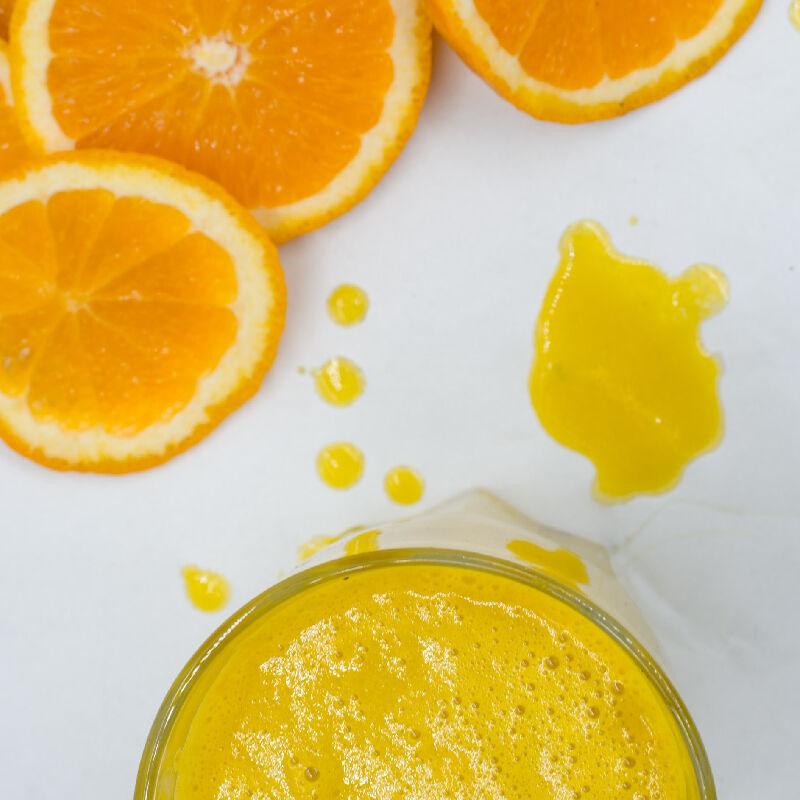 2. FULL OF VITAMINS
"Eat like a king in the morning, and like a prince at lunchtime", you already know the refrain and have probably read a few articles on the subject. So, let's get started! Prepare yourself for the day with a good breakfast or at least an ultra-vitamin drink. On the "Food is Love" YouTube channel, you will find several recipes for smoothies and juices to make yourself. Fruit, vegetables, dairy products... Everything you need to give yourself a boost! This will prevent you from getting sluggish and hungry, especially in the late morning.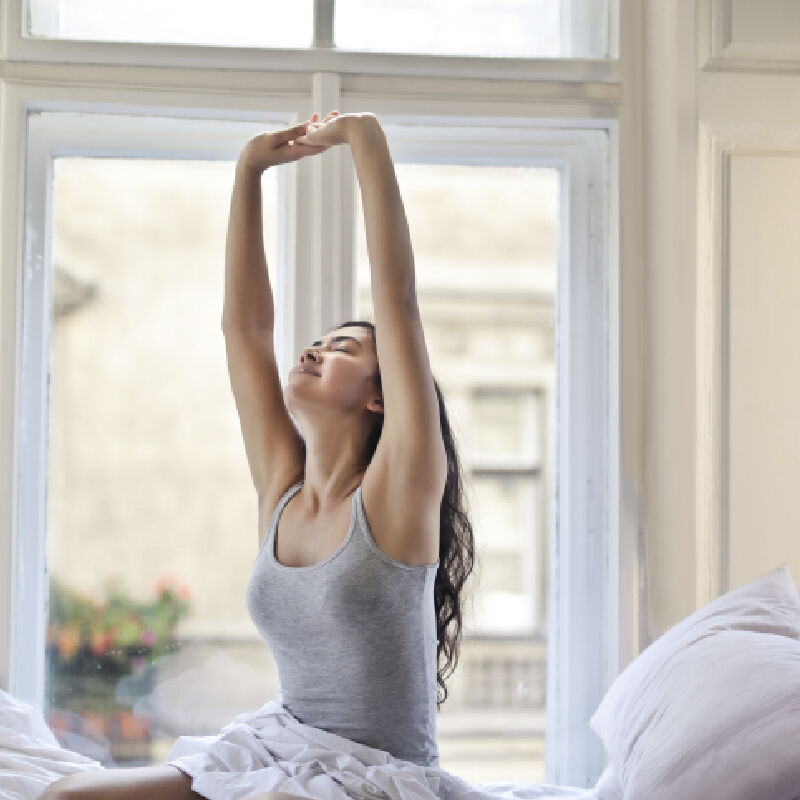 3. POSITIVE VIBES
To get off to a good start, you obviously need to be in good physical and psychological condition. Take care of your brain! Mute or turn up the music to wake up, listen to the radio or TV, etc. Choose a positive, supportive programme. Why not a podcast designed to give you a boost? This is what Armelle Béraudy, a hypnotherapist from Marseille and founder of the podcast series "I feel good", offers.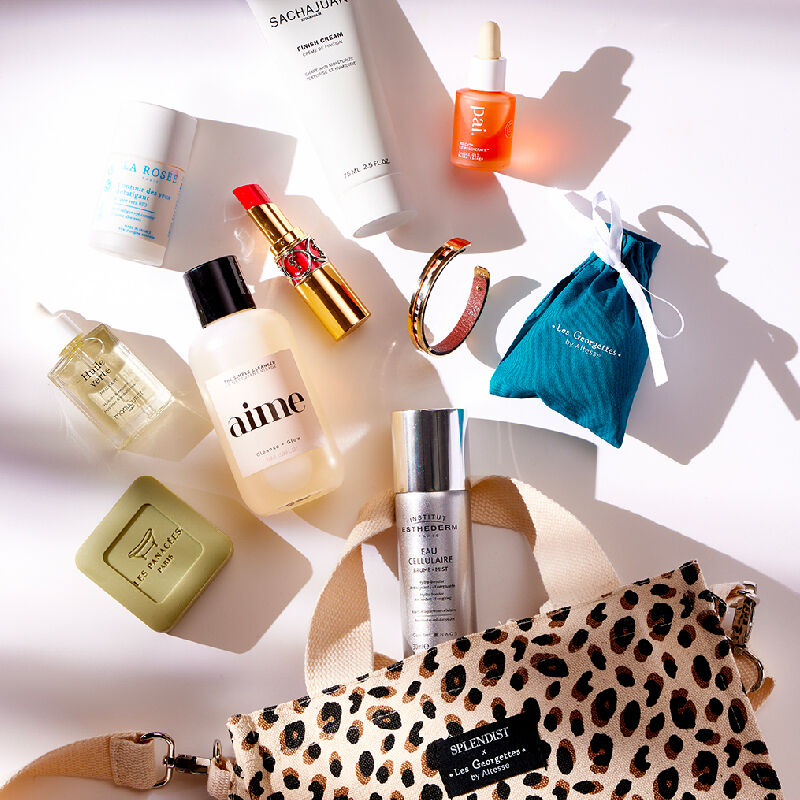 4. SKIN CARE
Natural products, adapted to everyone's needs, all in a small format so that you can test them out and take them with you everywhere. This is the customisable concept of Blissim: a made-to-measure box, composed of 5 to 6 products that you select yourself. Creams, masks, balms, serums, shampoos, scrubs... it's up to you. In the Splendist Spring box, you will find for example a cellular water, a green oil, a relaxing eye contour, a finishing cream... And even a Les Georgettes Pure Originelle Cuff!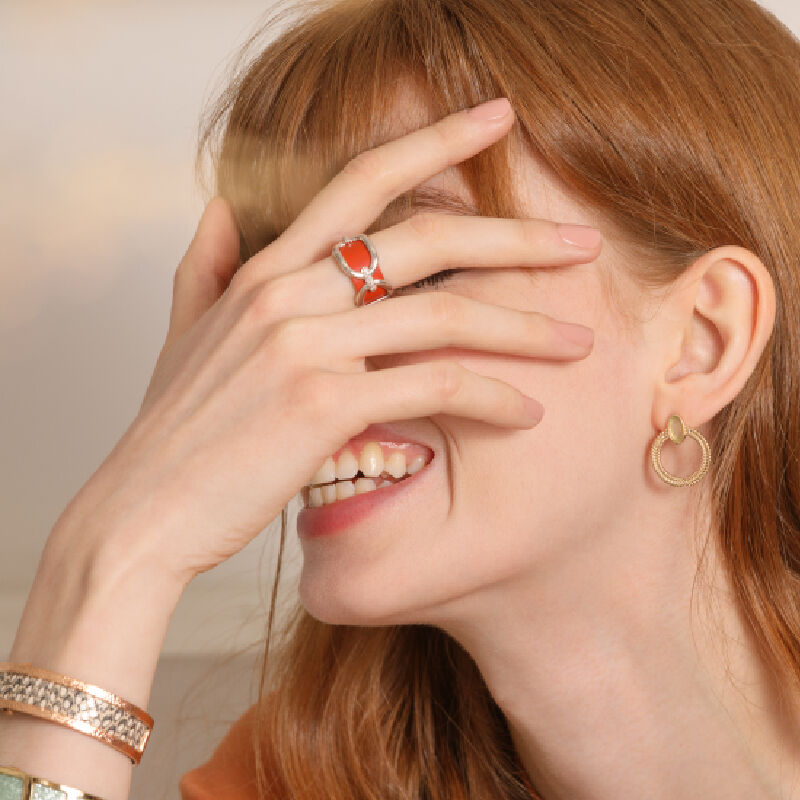 5. MAKE YOURSELF BEAUTIFUL
Best of all, the final step in your morning routine: sprucing yourself up. Your ritual would not be complete without matching your outfit and your good looks with our infinitely customisable jewellery, enhanced with reversible leather in the colours of your choice. All you have to do is carefully choose the Les Georgettes creations that will brighten up your day. Because we love spoiling you, we decided to make you win the Splendist Box by Blissim, that includes lovely surprises for Les Georgettes. To participate, joins us on Instagram by following @lesgeorgettes_byaltesse et @blissim.