ONLINE GIFT CARD
Ooh là là, an online gift card!
A UNIQUE CREATION
just for you
Create your perfect personalised
accessory with Les Georgettes.
Express your unique style,
personality and mood
and show your true colours!
Enjoy a unique creative experience!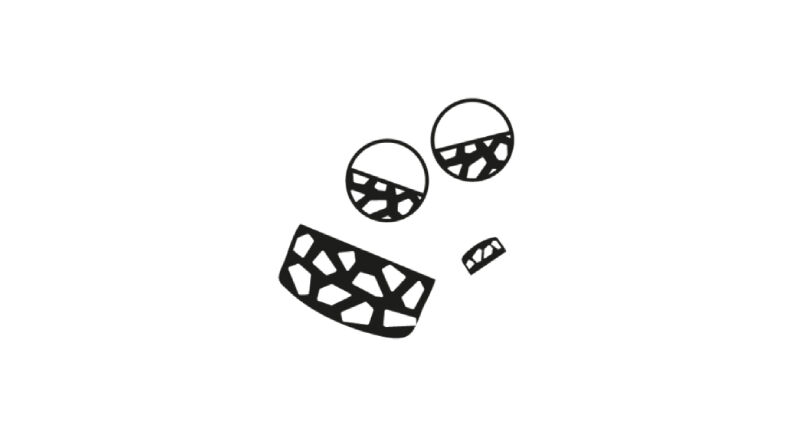 #1
Choose your accessory and
add a reversible coloured insert.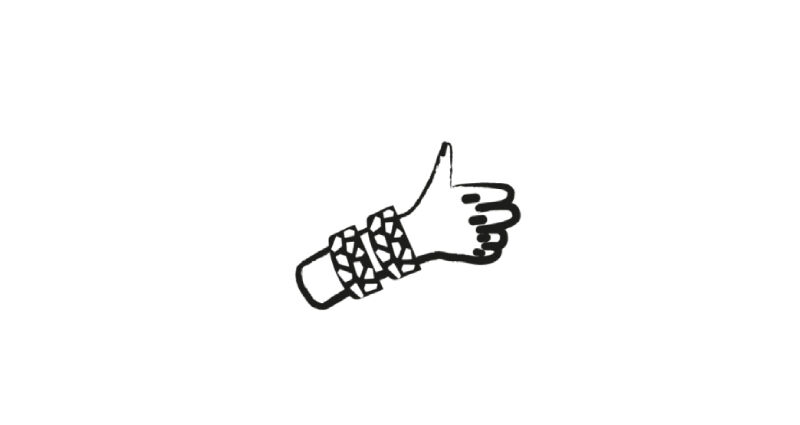 #2
Enter your online gift card code
at checkout just before payment.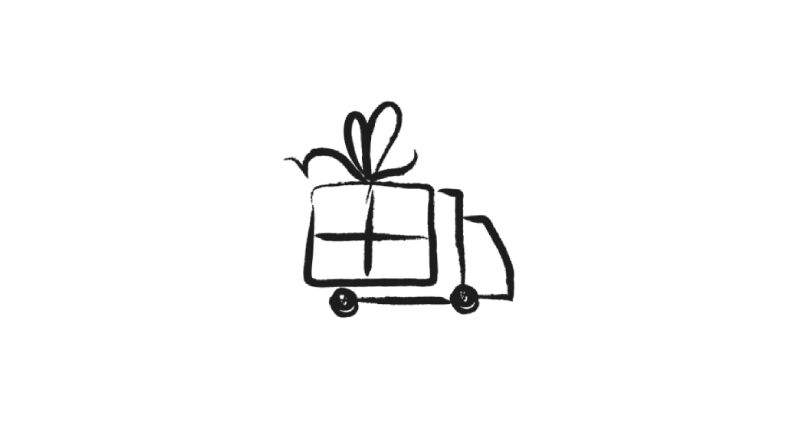 #3
Personalise your unique creation!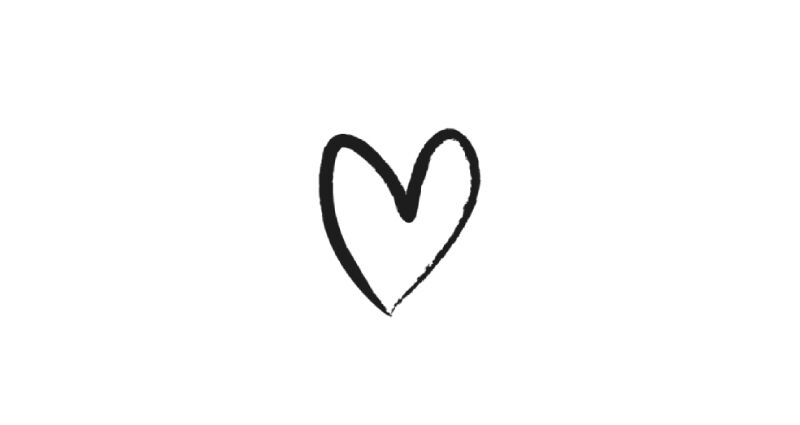 #4
Share your Les Georgettes experience!
#WeAreGeorgettes
NOTRE SÉLECTION
de pépites
OUR FAVOURITE
creations
Need some inspiration? Don't worry, Les Georgettes has you covered!
Give in to these gorgeous creations, created just for you.