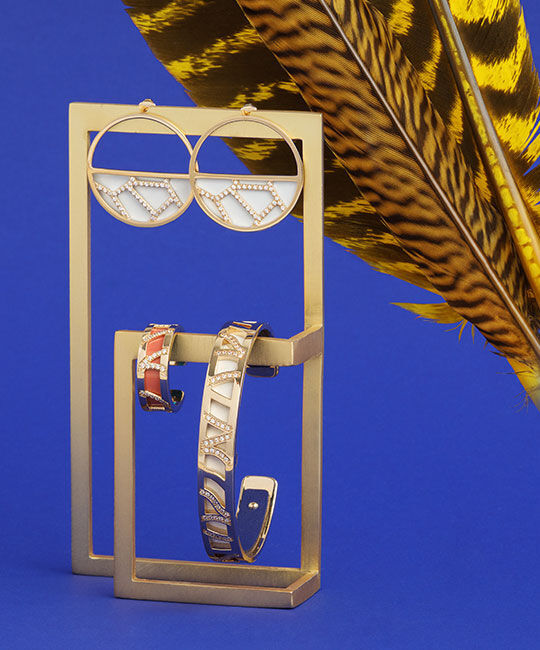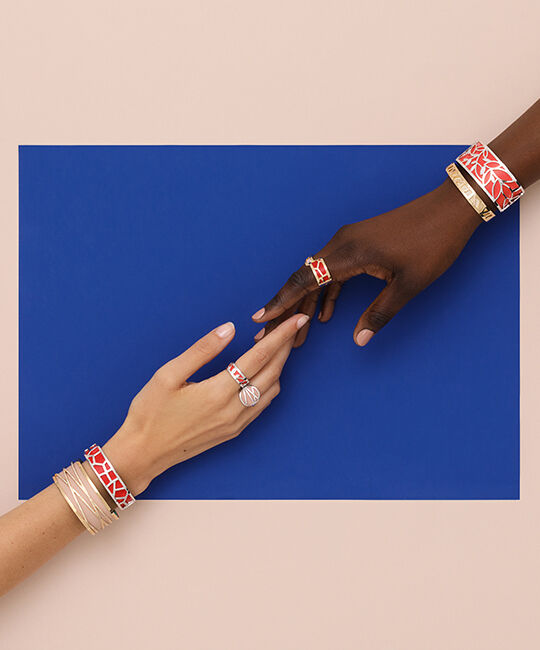 We say a big "YES" to everything that sparkles! Our Les Précieuses jewelry pieces are set by hand with cubic zirconia, making you glow radiantly, by day or by night. Available in bracelet, ring, earring and necklace form, the jewelry pieces from this collection can be worn alone or as part of a matching jewelry set. These glittering treasures can be found in gold, rose gold or silver finishes. Let your inner designer shine!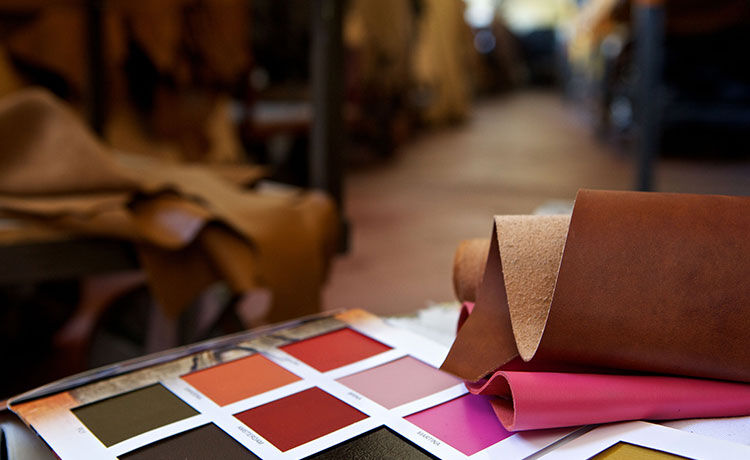 Our Parisian design studio
Each of our creations is imagined and designed by our creation team, in the heart of Paris, just a stone's throw away from the city's beautiful opera house.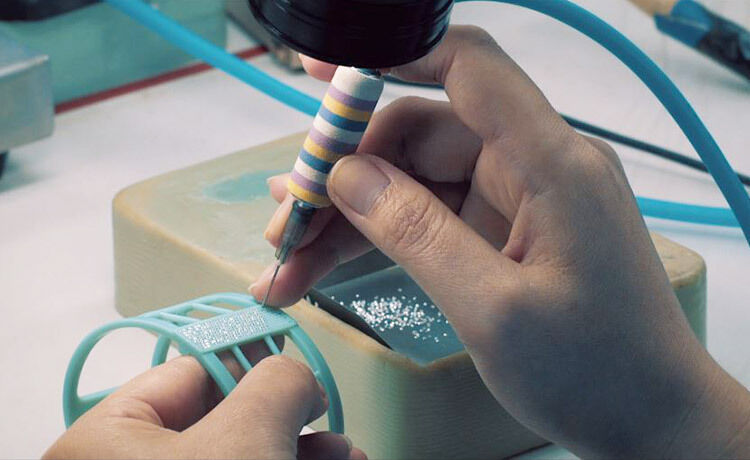 Our stone-setting expertise
Our Les Précieuses collection is crafted with the greatest care in our own workshops in Thailand. Historically, Thailand has been recognized for their exceptional expertise in stone-setting.
Our favorites:
Les Précieuses
Unleash your inner sparkle! ✨