Our selection
of treasures
Your favourite
creations
Les Georgettes are free, creative, bold, elegant and special… You too can reveal your personality to the world, believe in your own choices and show your true colours!
OUR FIRST ORDER WHEN YOU SIGN UP TO OUR NEWSLETTER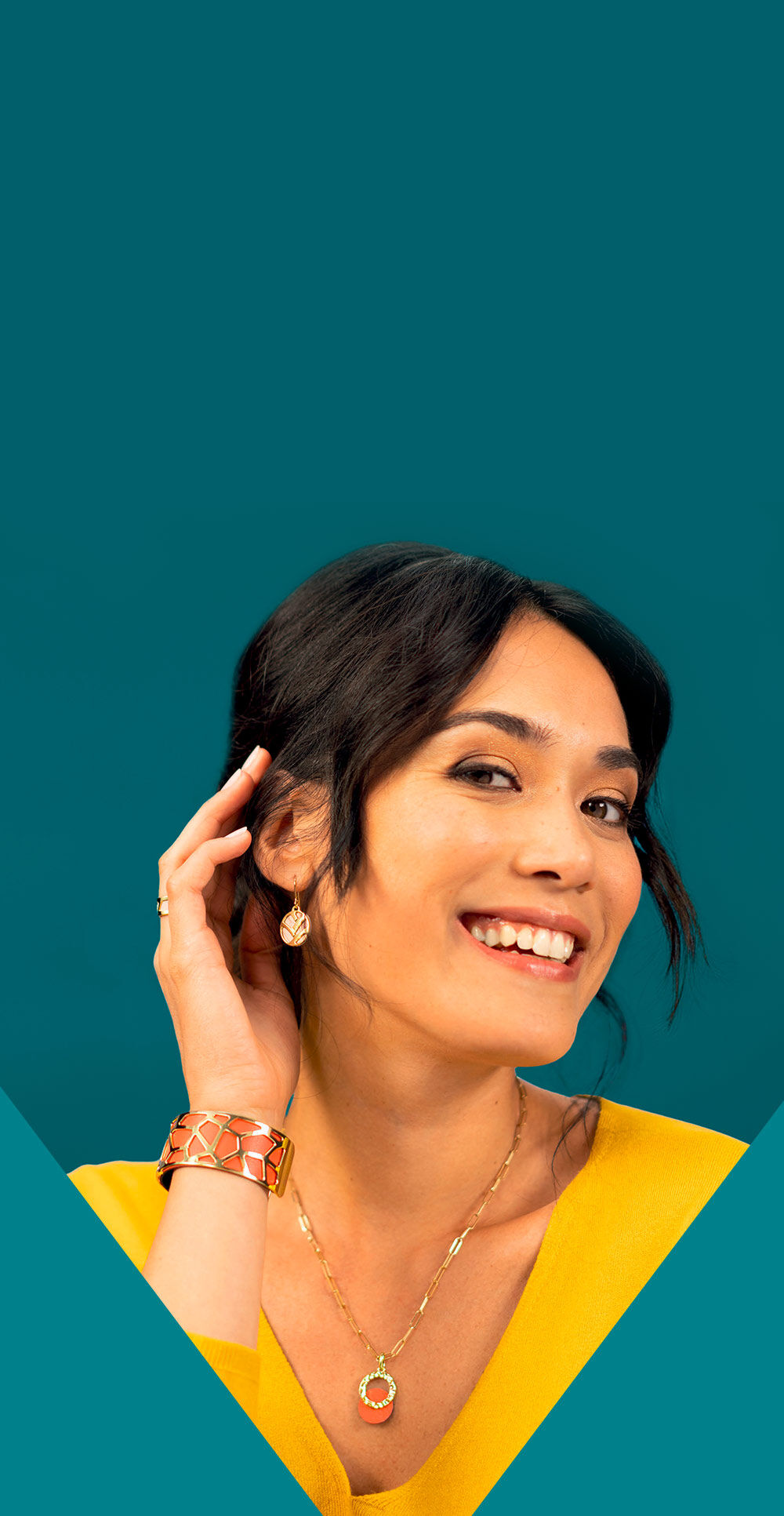 REDISCOVER OUR
ICONIC CREATIONS
Our iconic creations We know so many of you have already falled in love with our colourful bracelets, personalised to match your style with reversible inserts. Which of our iconic designs do you have a soft spot for? Girafe, Perroquet, Tresse, Lotus, Ibiza or Épis de Blé... choose your favourite and customise your unique creation!
Your reviews
The only thing that matters!

INSTASHOP
Unleash your creative side with #WeAreGeorgettes
Lacking inspiration or maybe just can't decide? We've got you!