Let the celebrations begin! Meeting up, chatting, eating, having fun, laughing, singing, dancing, loving one another... Precious moments to experience to the full and great sources of inspiration for this new collection, in perfect harmony with our state of mind. Join us for this wonderful season that's all about sharing and celebrating, with surprising and irresistible creations.
Reunited
It's been so long!
Embraces, cuddles, hugs... Let's celebrate the ties that unite us, with this new collection. Bracelets, watches, earrings and all sorts of other new arrivals reflect those moments in life that we can enjoy once again.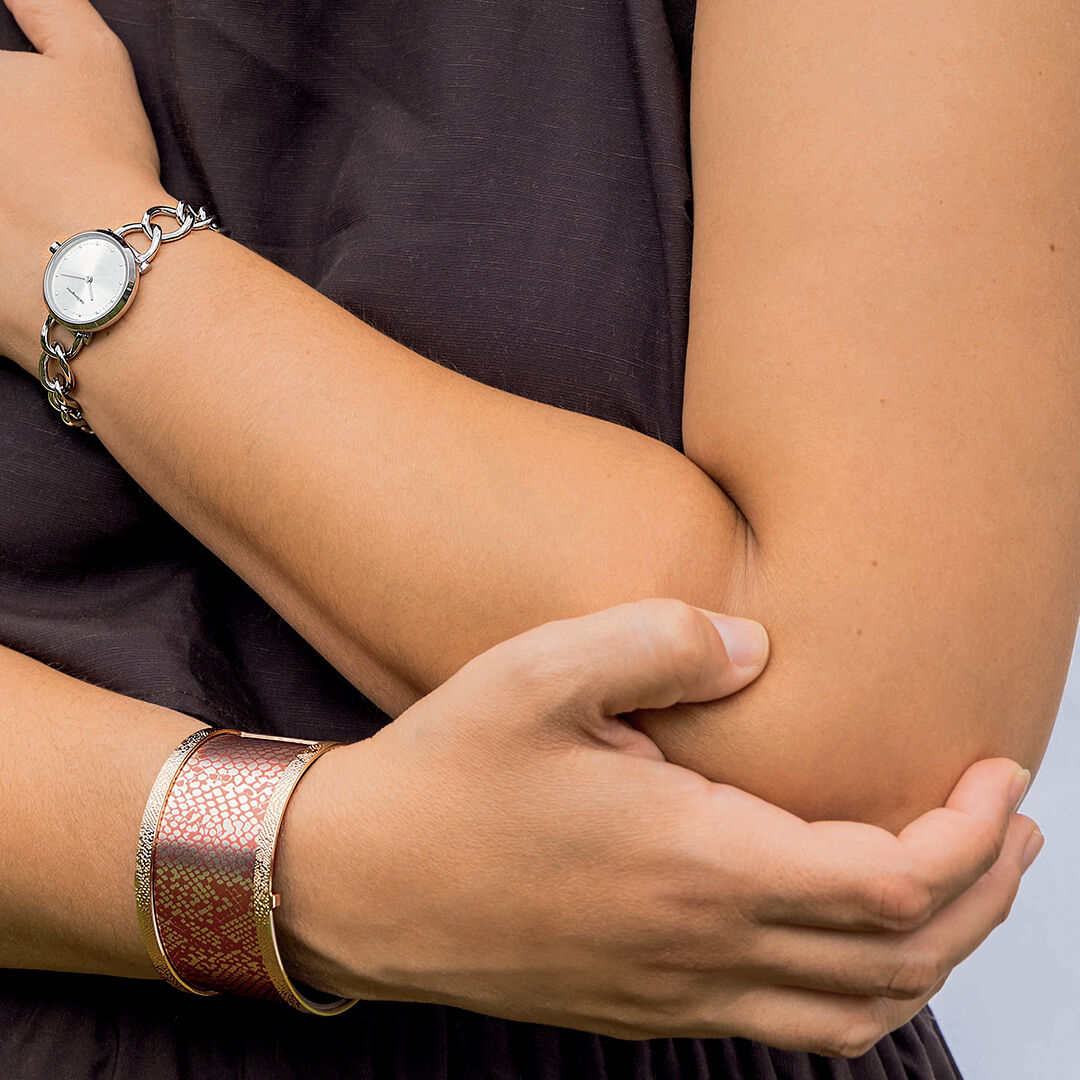 OUR SELECTION
Just for you
GET TOGETHER
FINALLY
Whether it's chatting, laughing, eating, singing or dancing, as long as we share the moments of joy together as we used to do. And why not make it even BETTER than before? Find our ideas in our blog article.
READ THE BLOG POST