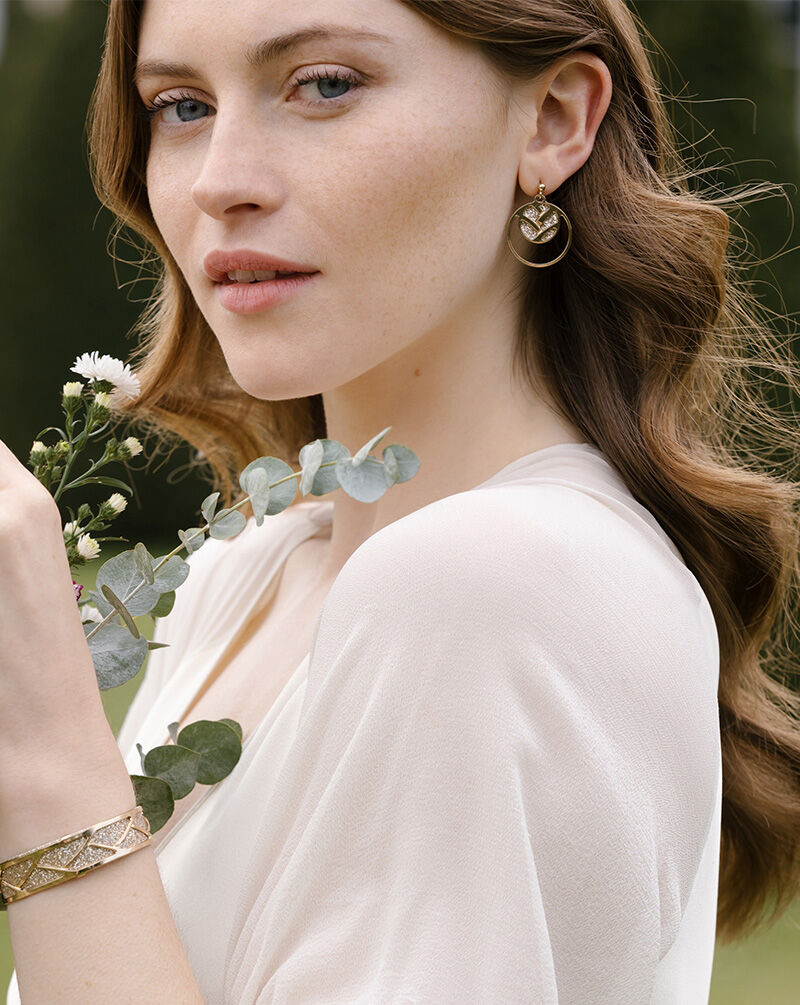 A SPECIAL OCCASION
UNIQUE JEWELLERY, MADE FOR YOU
UNIQUE JEWELLERY, MADE FOR YOU
Previous
Next
Our selection
of treasures
Your favourite
creations
Les Georgettes are free, creative, bold, elegant and special… You too can reveal your personality to the world, believe in your own choices and show your true colours!
OUR FIRST ORDER WHEN YOU SIGN UP TO OUR NEWSLETTER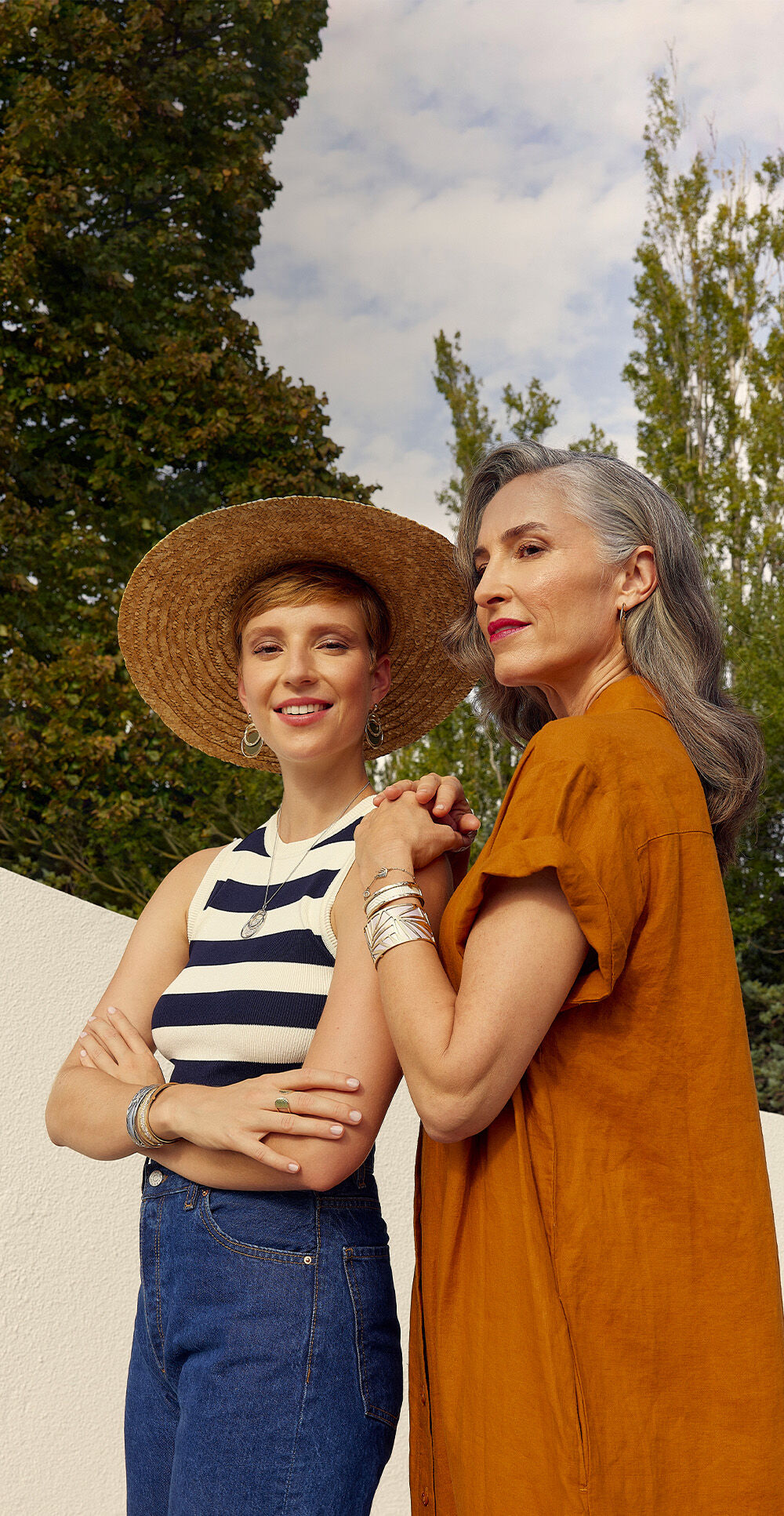 HAPPY
NEW COLLECTION
FRENCH RIVIERA
A festival of colours for this new spring collection! Discover our new jewellery inspired by the French Riviera of the sixties. Bracelets, necklaces, rings, earrings and leather inserts reflect the allure of Provence, graphic designs and sunny tones. French elegance in all its glory!
Your reviews
The only thing that matters!

INSTASHOP
Unleash your creative side with #WeAreGeorgettes
Lacking inspiration or maybe just can't decide? We've got you!