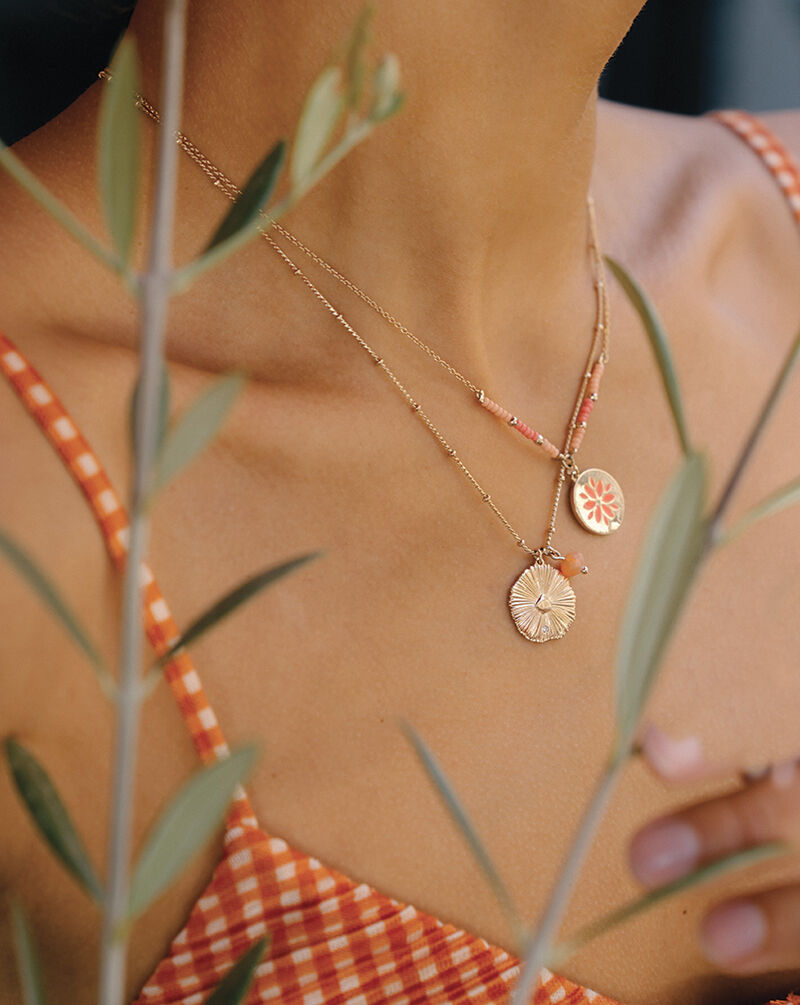 LES CADETTES : SUMMER COLLECTION
Jewellery for summer evenings
Jewellery for summer evenings
Previous
Next
Your favourite
creations
Les Georgettes are free, creative, bold, elegant and special… You too can reveal your personality to the world, believe in your own choices and show your true colours!
10% OFF
OUR FIRST ORDER WHEN YOU SIGN UP TO OUR NEWSLETTER
SUMMER COLLECTION
LES CADETTES CAPSULE
Discover Les Cadettes Summer Capsule Collection ! Small colourful beads embellish our iconic designs. Dare to play with colors, to combine our motifs, to associate some gold and silver! Time to mix 'n match our bracelets, rings and earrings at will, according to your mood and plans for the day. Need some inspiration ? Here are our ideas !
DISCOVER NOW
Our selection
of treasures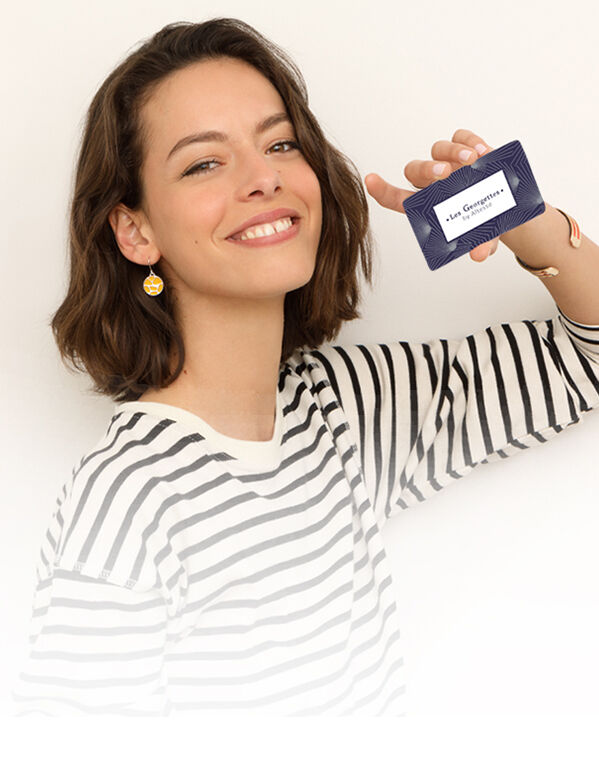 CREATE YOUR CUSTOMISED JEWELLERY
A UNIQUE EXPERIENCE WITH OUR ONLINE GIFT CARD
A UNIQUE EXPERIENCE WITH OUR ONLINE GIFT CARD
Previous
Next
Your reviews
The only thing that matters!

INSTASHOP
Unleash your creative side with #WeAreGeorgettes
Lacking inspiration or maybe just can't decide? We've got you!
In the press
everyone's talking about us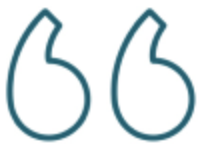 With Les Georgettes, let your imagination run wild! You can create a jewellery set to match your style, which can then be changed to suit your mood...
COSMOPOLITAN