OUR NEW COLLECTION
For the second phase of the Autumn Winter 2021 season, we have our head in the stars! The colours in our new collection paint a fascinating picture of a mystical, changing sky... Our Les Essentielles, Les Précieuses or Les Cadettes pieces will take your hand and lead you dancing into a bright and festive end of the year. Combine these with our metallic-look, glittery or iridescent leathers to illuminate any outfit... At Christmas, there's no need to wish upon a star when you're a Georgette!
DISCOVER
The New Georgettes
Winter
Solstice
From jewellery to watches and leather goods, our pieces are inspired by the lunar cycle and the stars. Among our shining lights, you'll find Luminescence, Céleste or Aurore Boréale to give you the chance to sparkle. It's a fact: this Christmas will be dazzling!
"VOLUME" LEATHER
Our brightest new stars

One of our brightest new stars? 'Volume' leather: leather with a quilted look to ensure the ultimate chic! Available in camel, navy blue or glitter with a width of 25mm or 14mm, these leathers are a perfect match for the bracelets in the Les Audacieuses collection: Pure Originelle, Pure Rayonnante, Pure Précieuse or Pure Martelée.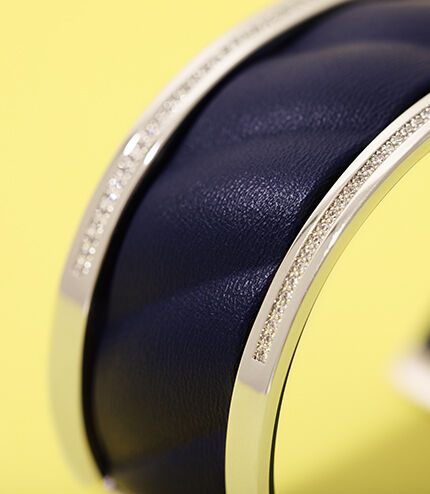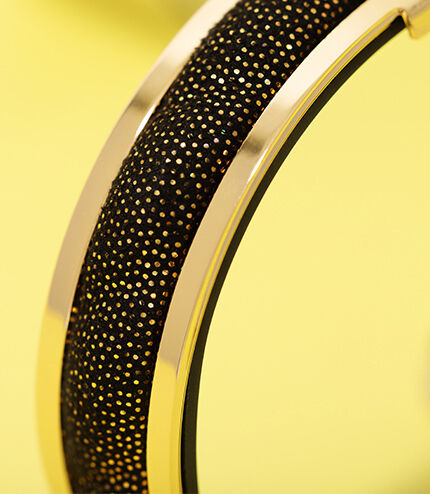 THE HOLIDAYS ARE COMING!
Discover our Christmas gift sets and start shopping for your friends and family right away (and for yourself, of course)!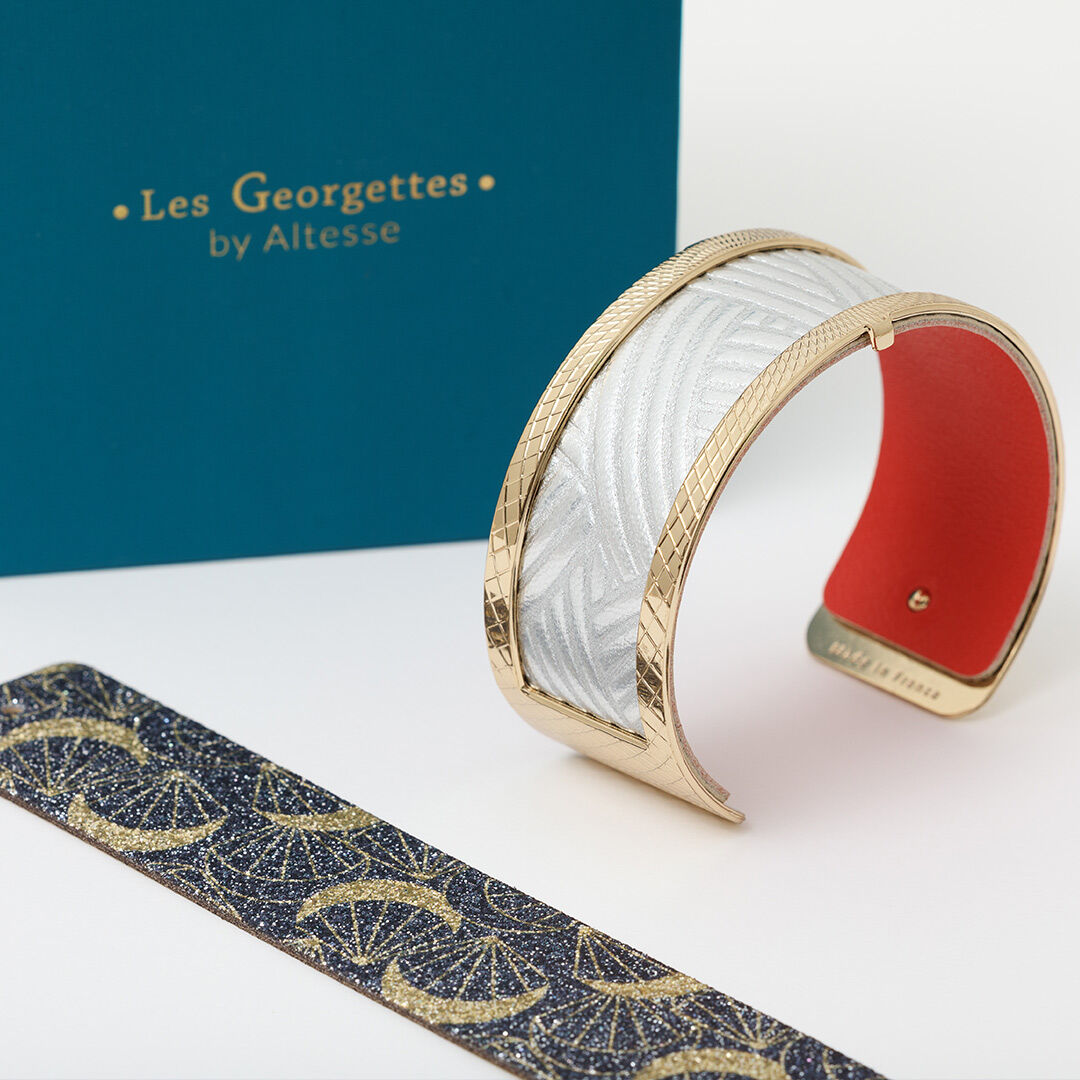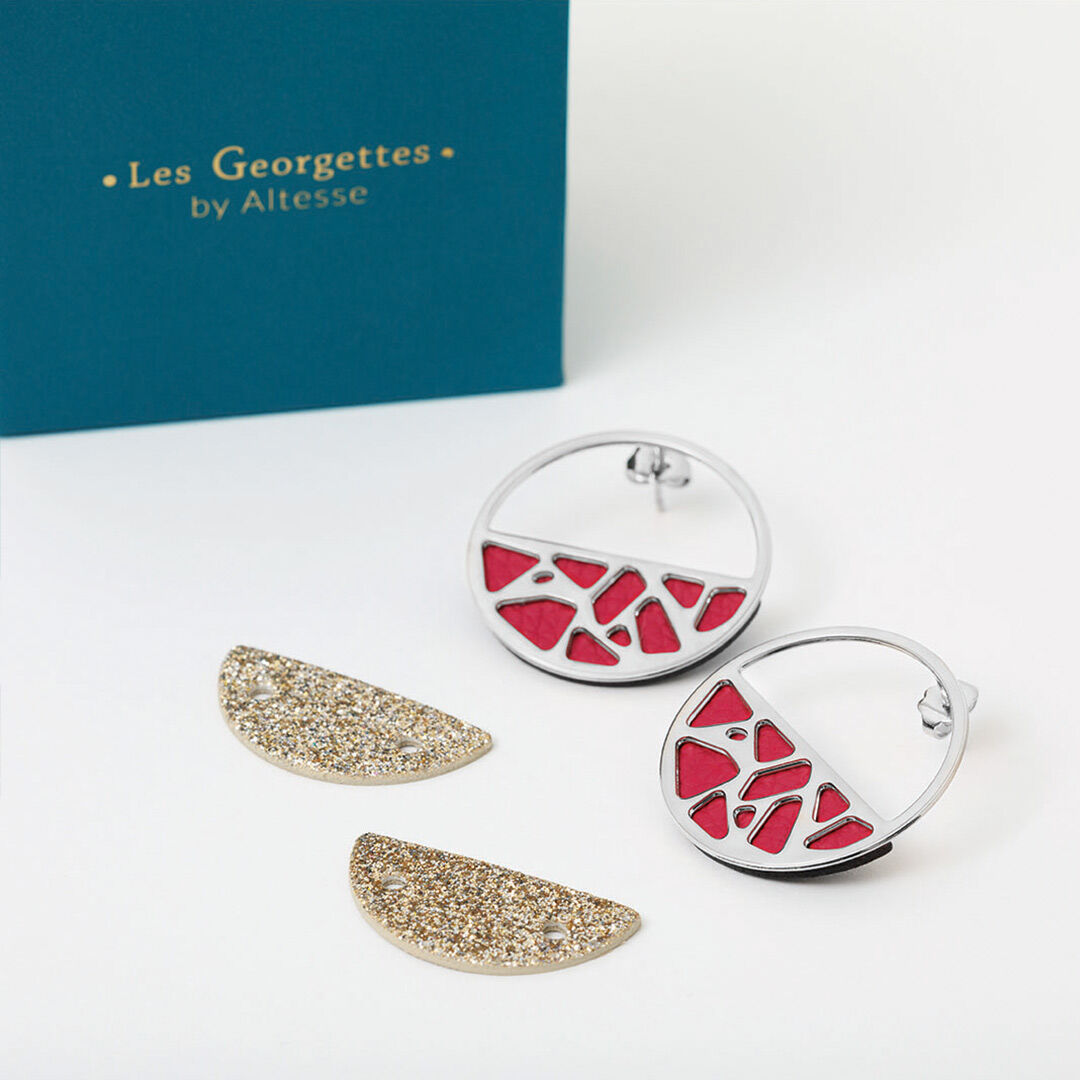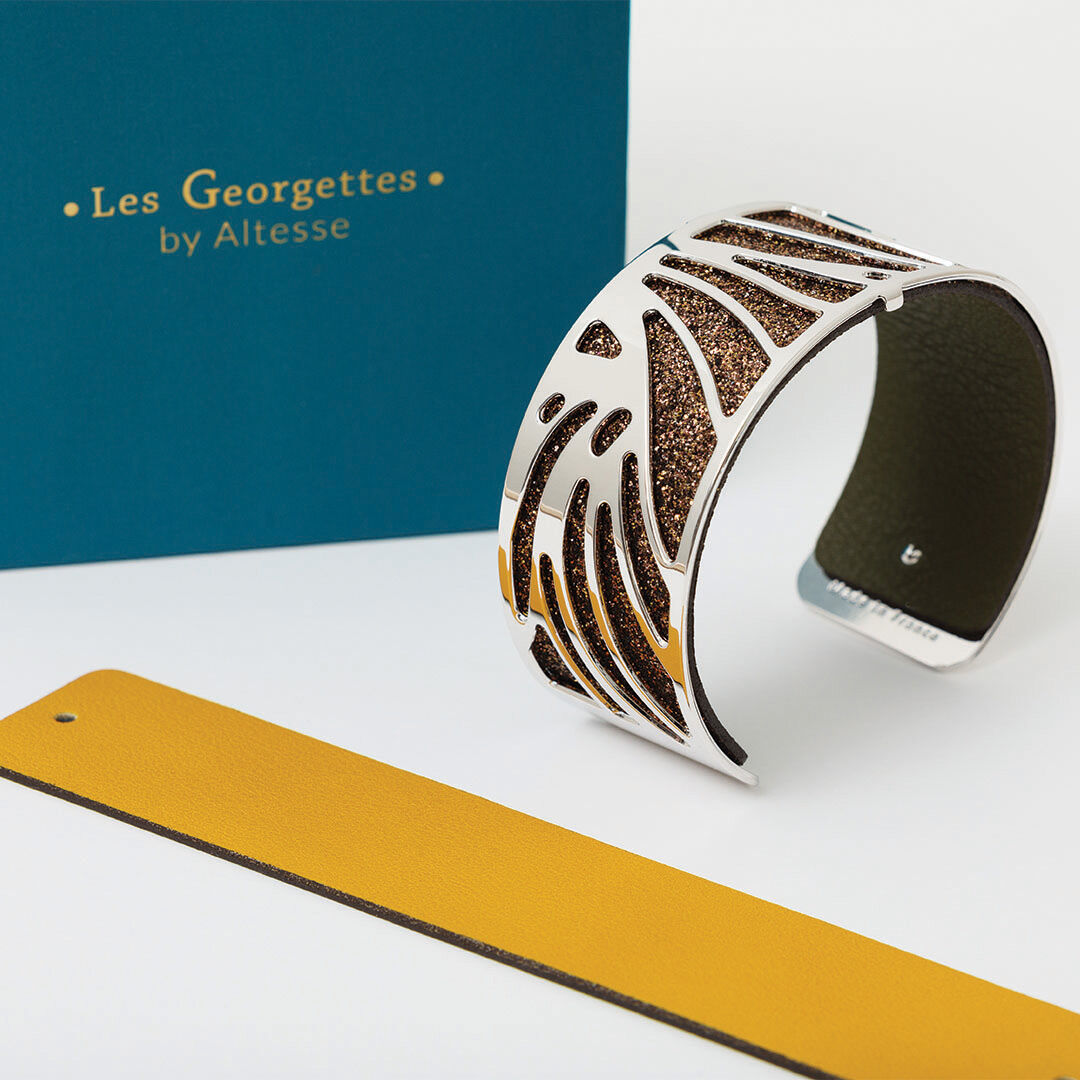 VIEW OUR TREASURES
Bracelets, watch cases, bag linings and even bag colourways sparkle and reflect the effervescence of this collection, inviting each and every one of you to experience metamorphosis.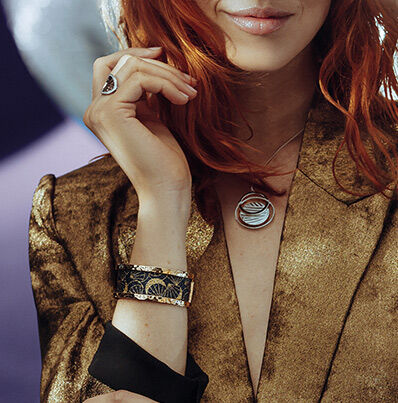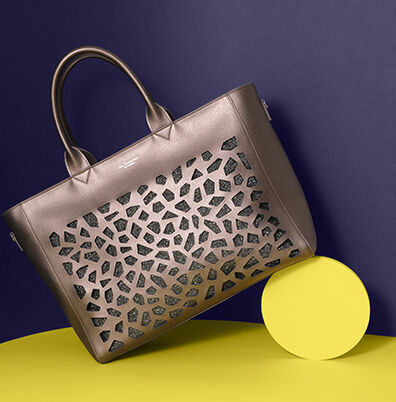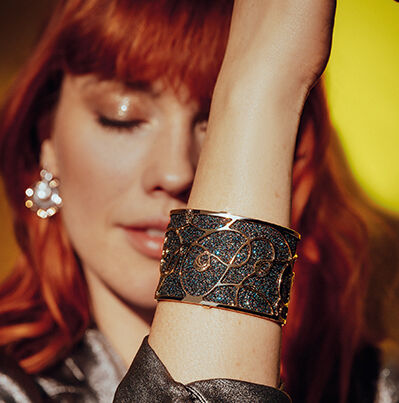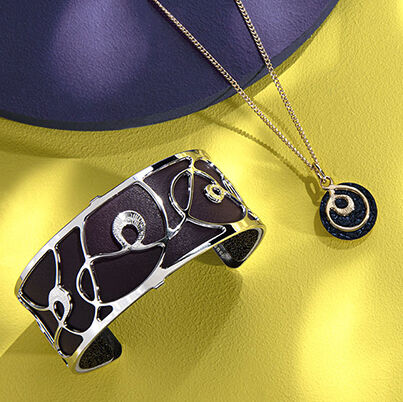 WINTER SOLSTICE
Our New Collection