VALENTINE'S DAY WITH OR WITHOUT A VALENTINE, IT'S THAT TIME OF THE YEAR AGAIN!
A tradition that has become inescapable, celebrated by some and boycotted by others, Valentine's Day can be approached in many ways. Here at Les Georgettes, we decided to make it festive and open to everyone. Isn't it a fact that in order to love others, you first have to love yourself? With your partner, on your own, with friends or family... We deserve to have a good time and take care of ourselves. What if Valentine's Day was simply a good excuse to treat yourself?
NEED IDEAS?
Here's our top 10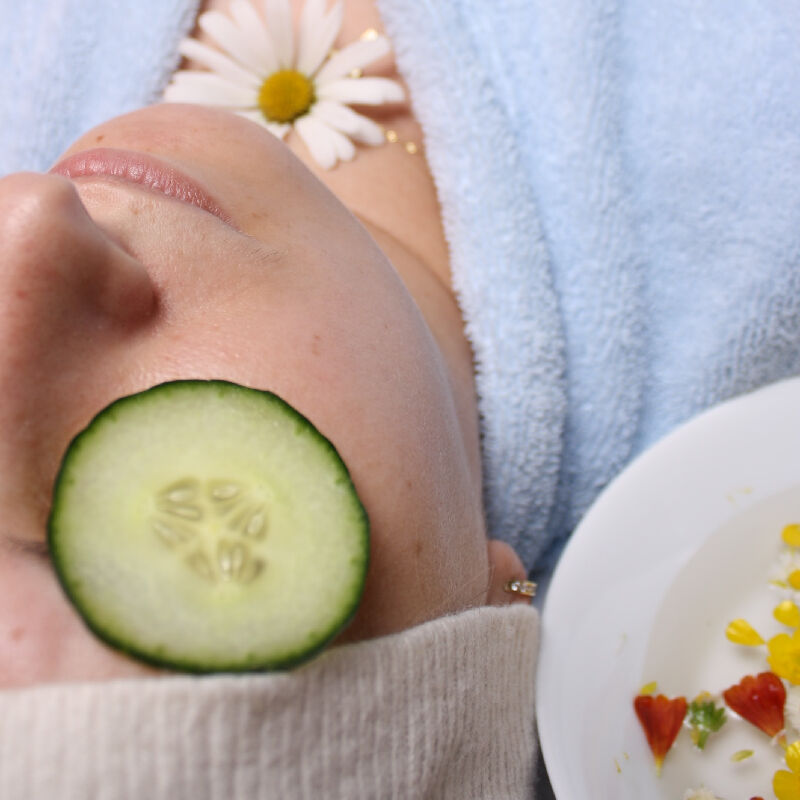 1. PAMPER YOURSELF
Bubble bath, hair mask, facial, body scrub, a manicure... Pull out all the stops! This is YOUR treat and a great opportunity to enjoy some me time. All you have to do is choose the format: alone or with others, at home or in a beauty salon... and why not even in a spa, so you can combine your pampering with a massage or a dip in the jacuzzi? You've earned it!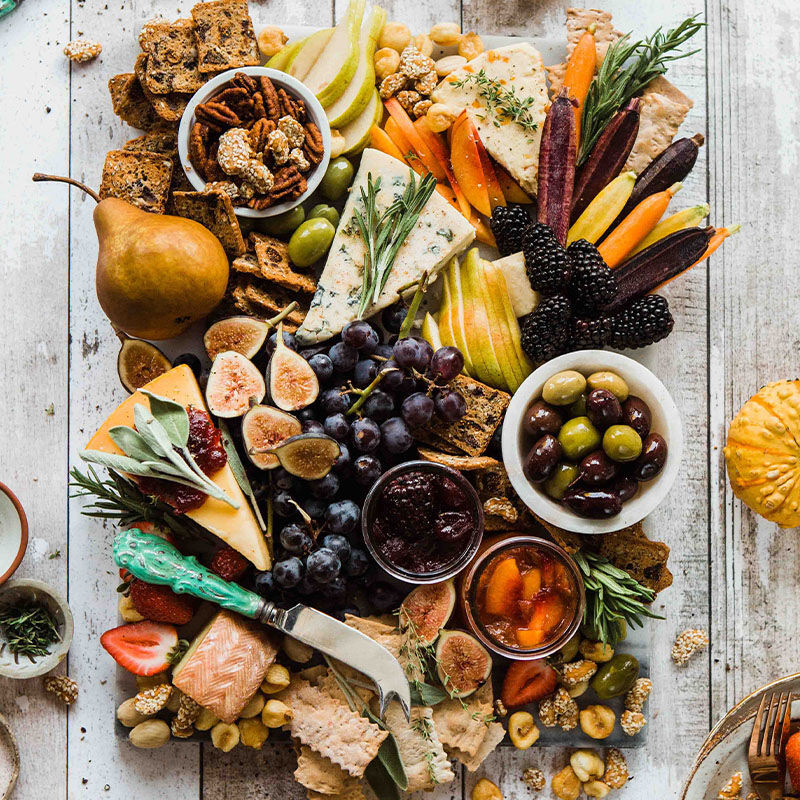 2. COOK UP A FEAST
14 February is a day for indulgence! With or without a Valentine, cook yourself a meal that would make an award-winning chef green with envy. Make your favourite recipes or go off-piste, and cook up something exotic... There's only one golden rule: make something you like. You could even treat yourself to a menu entirely composed of desserts, based on chocolate and ice cream. If you feel like it, there's nothing to stop you inviting your friends or your lovely neighbours. The choice is yours!
3. SPEND THE EVENING WITH YOUR BESTIE
Unavoidable, timeless, in short, the cliché we never tire of. What could be more enjoyable and comforting than getting together with an old friend who you can share everything with? Whether you're planning a trip to the city, a restaurant, the cinema, or just staying at home for a chat and a takeaway in front of the TV, you'll have everything you need for a Valentine's Day filled with love and laughter!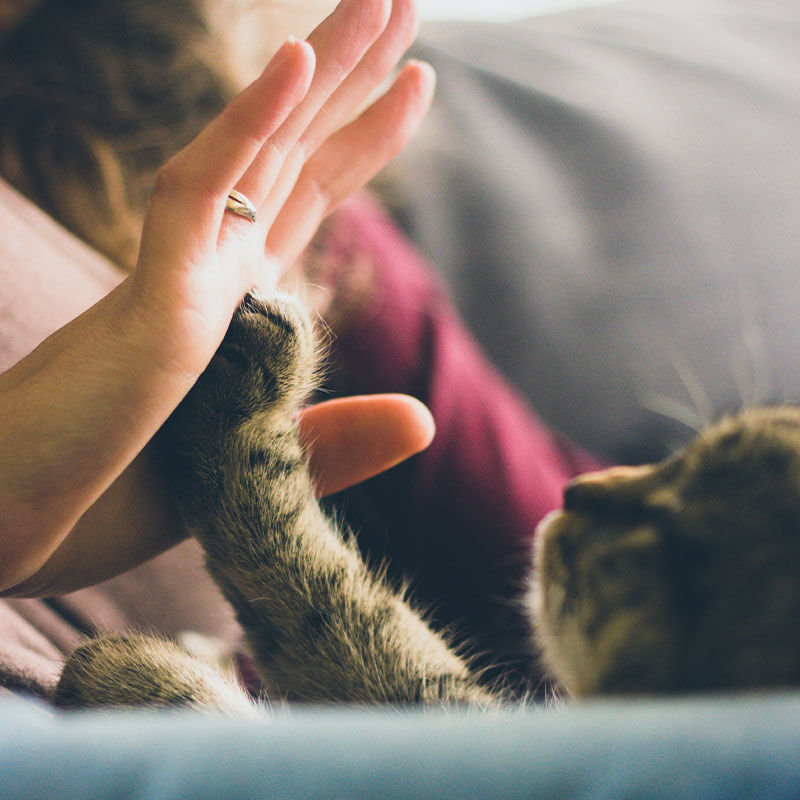 4. GO ONE TO ONE WITH YOUR PET
We love our four-legged friends so much. What about devoting an evening to them? Snacks for them, sweet treats for you, and that's all it takes! Sitting comfortably on the sofa, snuggled up in your softest throw, with Fluffy or Fido curled up on your lap. All you have to do is enjoy being in the moment. If you need a little entertainment, turn on the TV and sneer at the soppy romcoms.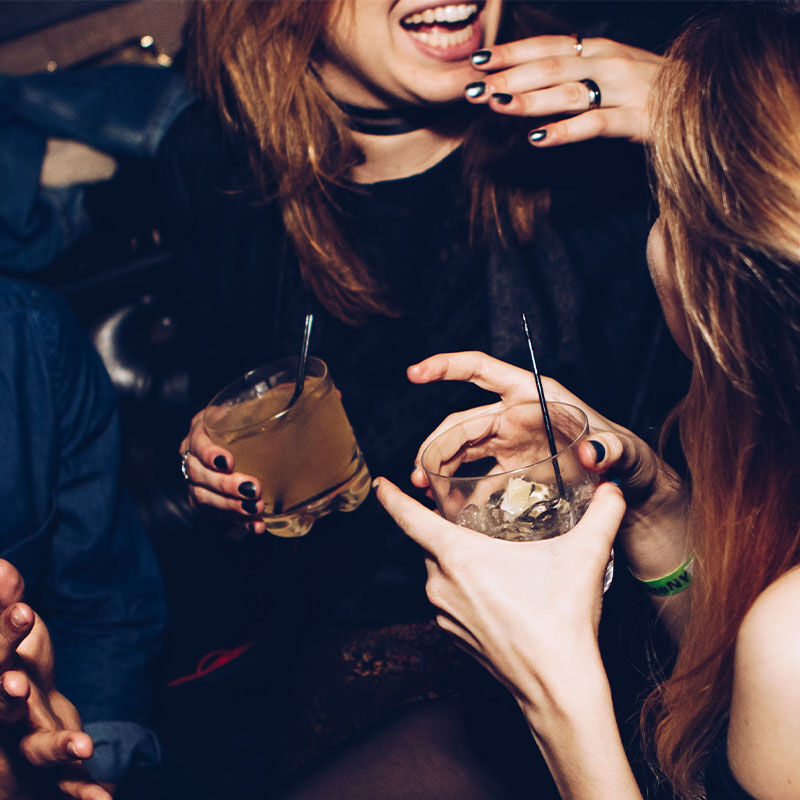 5. ORGANISE A FANCY DRESS PARTY
Get the whole gang together! Dressed in your whackiest costumes, you can go for an impromptu outdoor parade or have an unforgettable party at home. You've probably guessed the theme... Cupid, Wonder Woman, Snow White, Betty Boop, Superman, etc. The choice of costumes for Valentine's Day is wide and varied, for both women and men. Let your creativity speak for itself!
6. DEVOTE YOURSELF TO YOUR PASSION
How wonderful (and rare) it is to be able to dedicate yourself to something you love doing... undisturbed. Spend this evening on a hobby you particularly like. It could be painting, drawing, dancing, writing, or just sitting by the fire with a good book; taking time for yourself is very precious. Enjoy it to the full!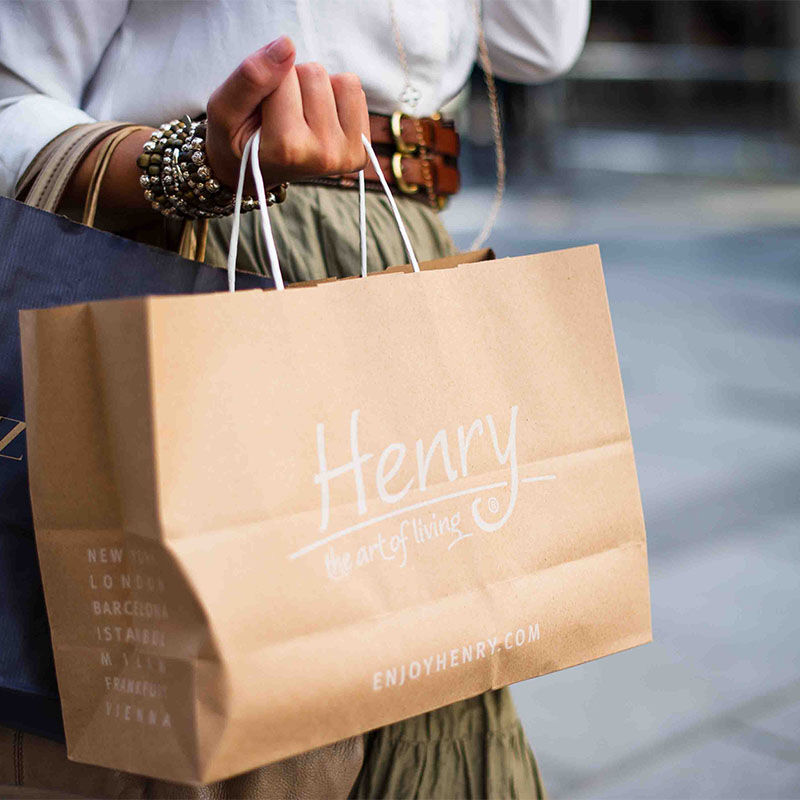 7. SHOP TILL YOUR DROP
Whatever floats your boat, shopping is good for the morale: some people prefer to go shopping alone, which is often the best way to find that thing you've been searching for for ages, just when you weren't expecting it. Other people surround themselves with their savvy shopaholic friends, who always know the right place to go. There are also the bargain-hunters and the people who just like to wander around spotting the latest trends. How would you describe your inner fashionista?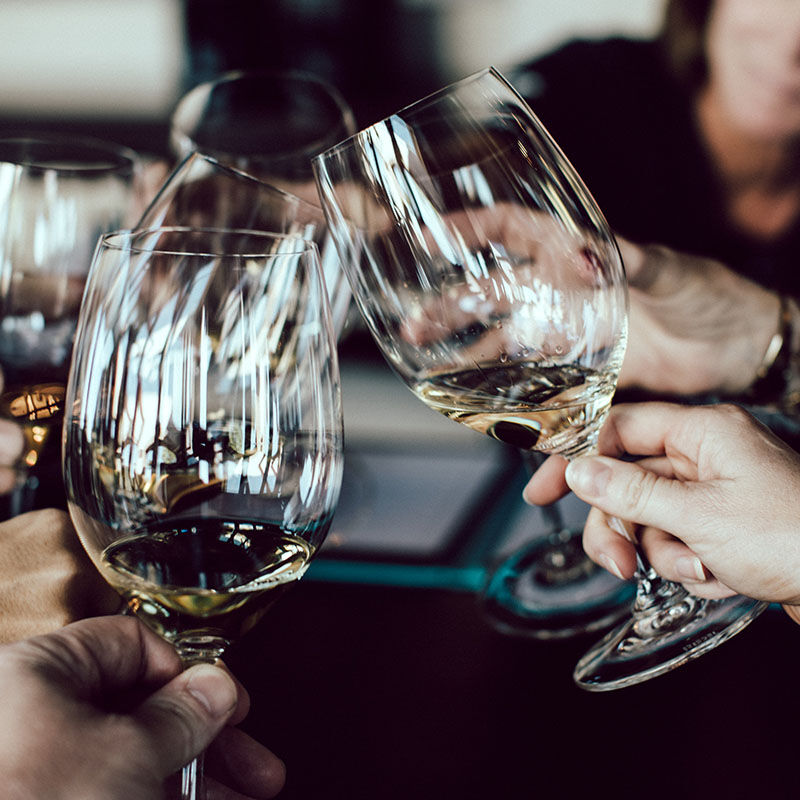 8. GO ON A PUB CRAWL
Go out with your gang of friends and make your declarations of love or just drink a toast to friendship! Café terraces, Irish pubs, French brasseries, clubs or karaoke bars, it doesn't matter where you go... the most important thing is that everyone has a good time, even if the party goes on until the early hours!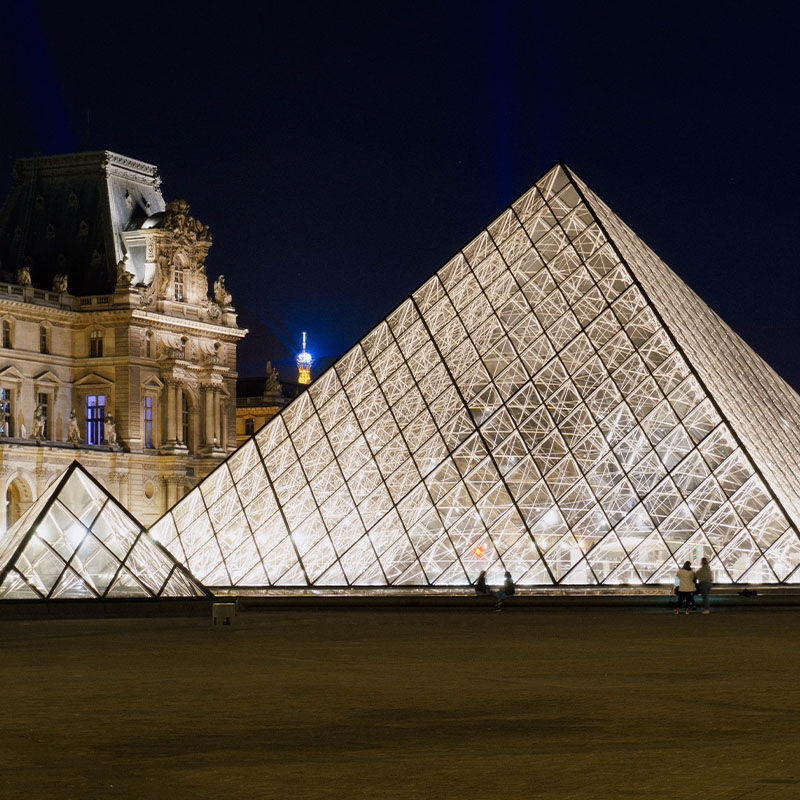 9. PLAN A CULTURAL OUTING
Alone or with someone special, there's nothing like a trip to the museum on a weekday evening, especially on a Monday! Firstly, it's a way to cheer up that rather difficult day after the weekend. Secondly, you're sure to avoid the crowds. You'll be able to look round the exhibition of your choice at your own pace, lingering over the things you like, without feeling like you're annoying other people. What's not to like?
10. TREAT YOURSELF TO A LES GEORGETTES GIFT
It's a no-brainer! At Les Georgettes, there's always something new to encourage you to create your own designs. We love to see you free to reinvent yourself by customising our jewellery and accessories, free to change colours and styles, free to make your own choices, free to celebrate Valentine's Day as it should be! What better occasion to spoil you, to make you smile, in short to make you happy?
Happy Valentine's Day, Les Georgettes!