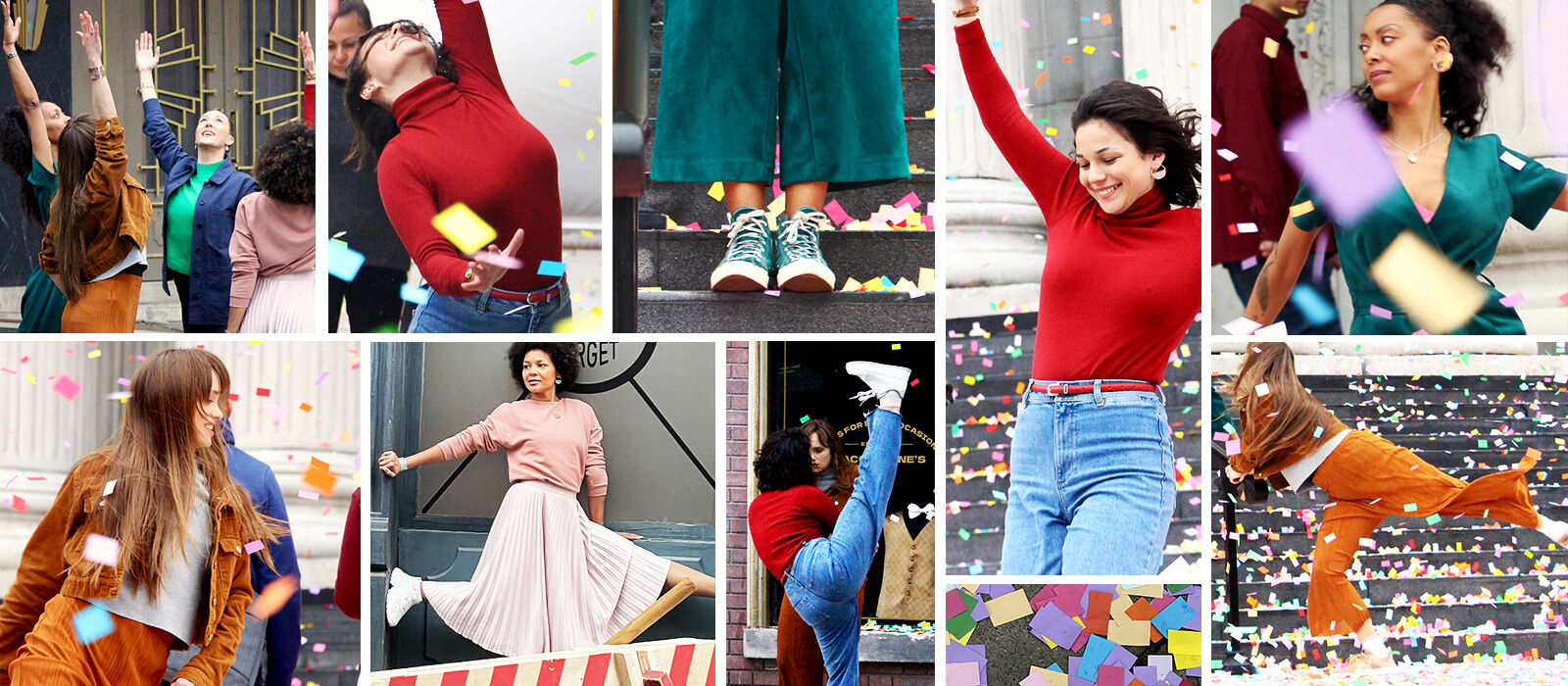 Les Georgettes are the jewellery pieces that we create.
Creations that you can personalise to match your mood.

Les Georgettes are also (and above all else) women.
Women who speak their mind,
they prefer getting things wrong over staying quiet.
Women who are brave, sensitive, spontaneous, joyful and creative.
Women who like colour, change and sharing their joy of living with the world.
Women who like their freedom of thought and of movement.
Women who inspire us each and every day!

And you, are you a Georgette?
Join us and proudly shout our motto:
Liberty, Creativity, Femininity
Your favourite
creations
Les Georgettes are free, creative, bold, elegant and special… You too can reveal your personality to the world, believe in your own choices and show your true colours!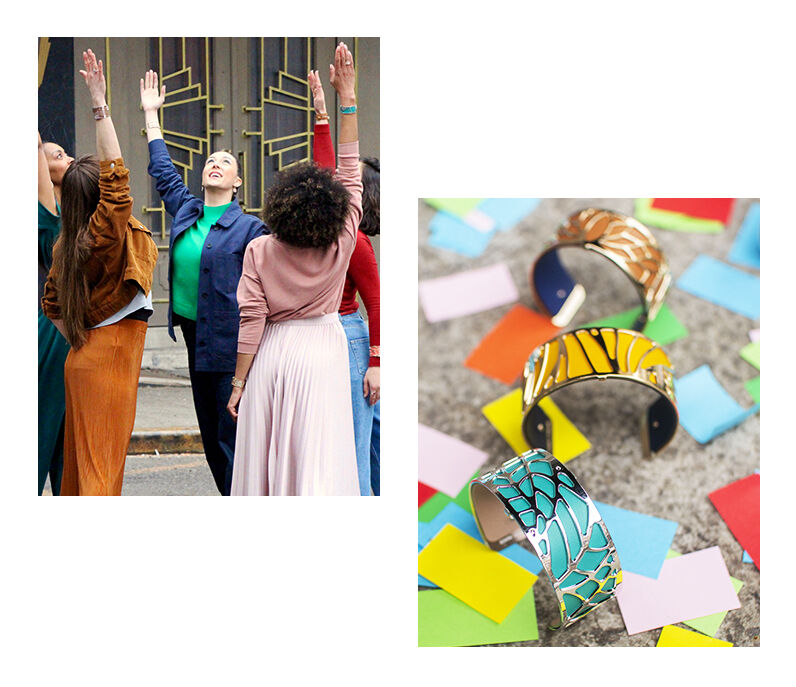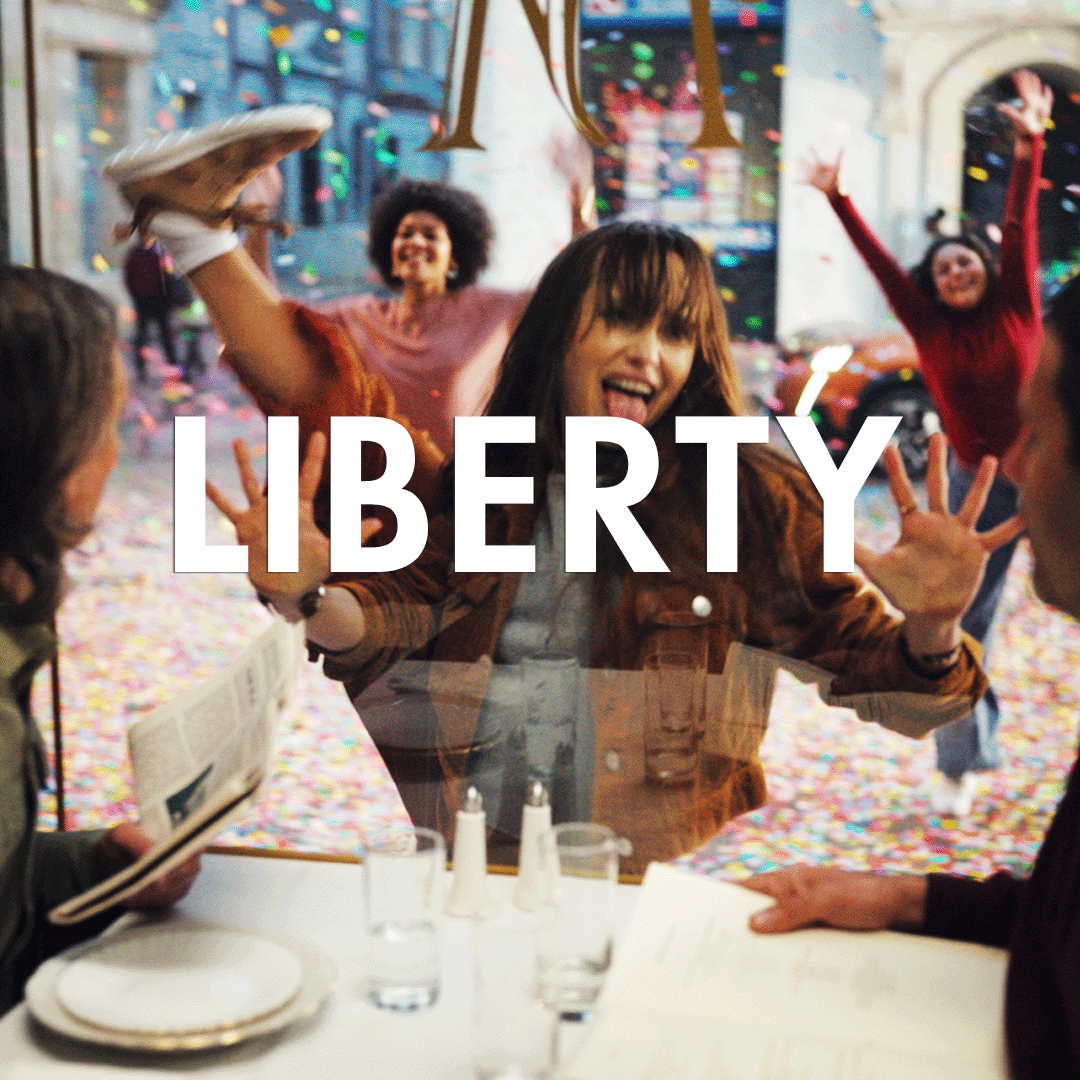 #WEAREGEORGETTES
This campaign is both for and inspired by you,
our muses, our favourite Georgettes.
You have made Les Georgettes a brand that
brings together women who are free, creative
and sparkling with life, unique women with
beautiful personalities, women who support
each other with kindness and goodwill.
Share the message with others and bring
new Georgettes to all our sides!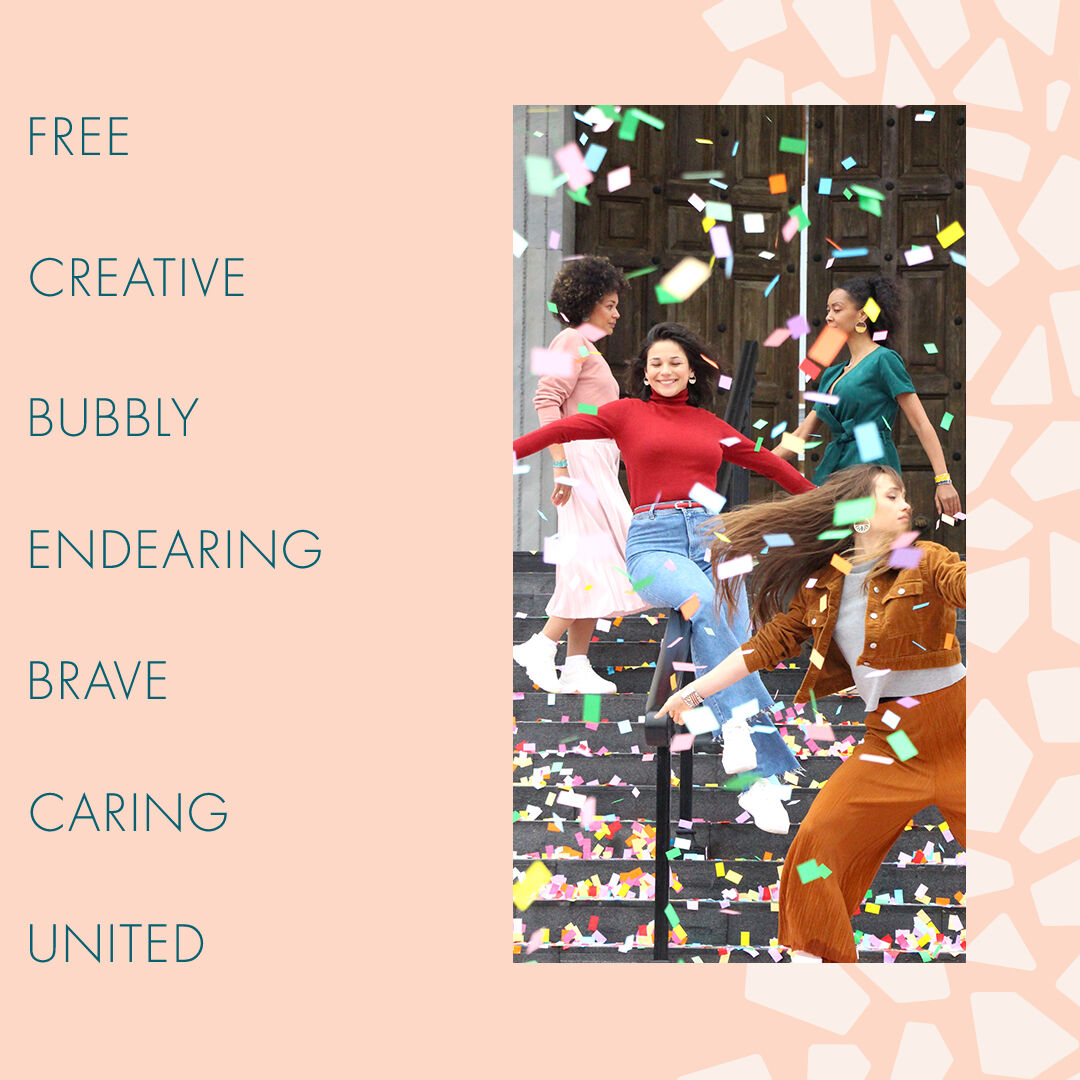 TO EACH HER OWN STYLE,
to each her own Georgette
Design your own jewellery and add a pop of colour to your looks with a whole rainbow of reversible leather inserts!
A LOOK BEHIND THE SCENES

Psst… We have some backstage
secrets to share with you!
OUR PERSONALISATION
workshops

A range of wonderful treasures to personalise
and collect… You're going to simply adore them!

#WEAREGEORGETTES
Share your Les Georgettes creations with us on Instagram using the hashtag #WEAREGEORGETTES!